Rent VPS in Ukraine
—
Ukraine Virtual Private Server from VIKHOST - Fast and Reliable with SSD.
Choose a VPS to ensure your performance, security and availability for all your needs.
You can rent control and functionality Linux/Windows Ukraine VPS for your projects from VIKHOST.
Virtual Private Server you can easily pay with PayPal, Bitcoin, VISA MC, WebMoney and other, more details you can find on payment methods page.
Setup time vary between 1-12 hours, depending on the stock situation.
Minimum contract period is of 1 Month with.
Porn, Botnets, Phishing, Spamming & Other Hacking Activities

are

NOT

allowed in any situation.
THE FOLLOWING IS PROVIDED TO EACH TARIFF PLAN FREE OF CHARGE
VPS from VIKHOST
-
VPS – Virtual Private Server. If you are renting VPS, your service will be set on a powerful dedicated server. VPS functions independently from each other. So if there are a few VPS on one physical server, they do not influence functioning of each other. Each virtual server gets its own dedicated resources. The owner of VPS gets a full access (root) to own virtual server and can work with it like with a separate physical server. It will also help to install any additional applications, modules and services. It will also help to do any suitable settings of all programs. In case you use VPS the Virtual servers share the resources of their physical server – its processors, RAM and network bandwidth. In such a way, VPS-hosting gives you full access and control of your server and practically the same advantages as the physical server has. And at the same time the price of a virtual server is much lower than of a dedicated server, and its productivity is higher than the productivity when using a virtual hosting.
The Rent of a VPS server is an ideal solution for the users with high-loaded and often visited sites, also if the flexibility of settings needs to be higher than of a usual virtual hosting. At the same time it is a cheaper alternative to a "Dedicated server". There are o lot of payment methods which you can use for paying VPS: Bitcoin, Litecoin, USDT, PayPal, Visa/MC, Perfect Money and etc. If you are interesting in Bitcoin VPS
click here
. A special feature of a VPS hosting is availability if guaranteed resources, that are user by every VPS-hosting account.
SERVICES INCLUDED WITH AN

VIKHOST VPS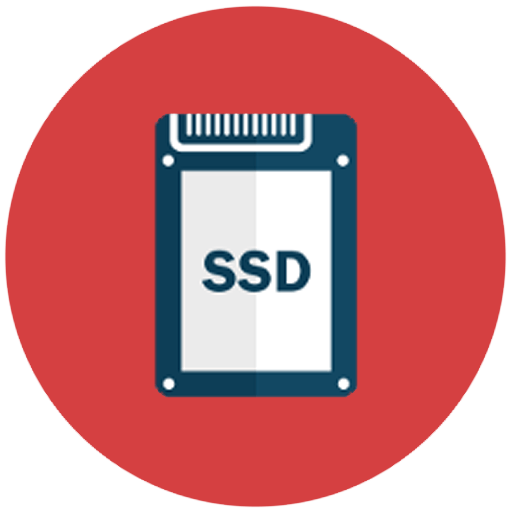 Pure SSD
100% SSD storage in our network. SSD is faster than HDD around 100-200 times. The best performance for our customers.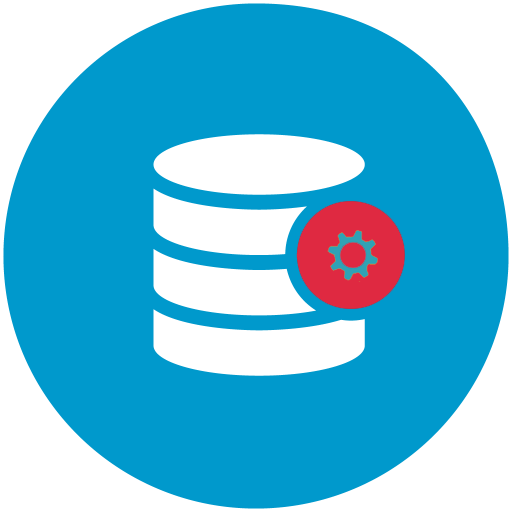 24/7 Technical Support
All plans include our true round-the-clock support. We offer technical support, which is available 24/7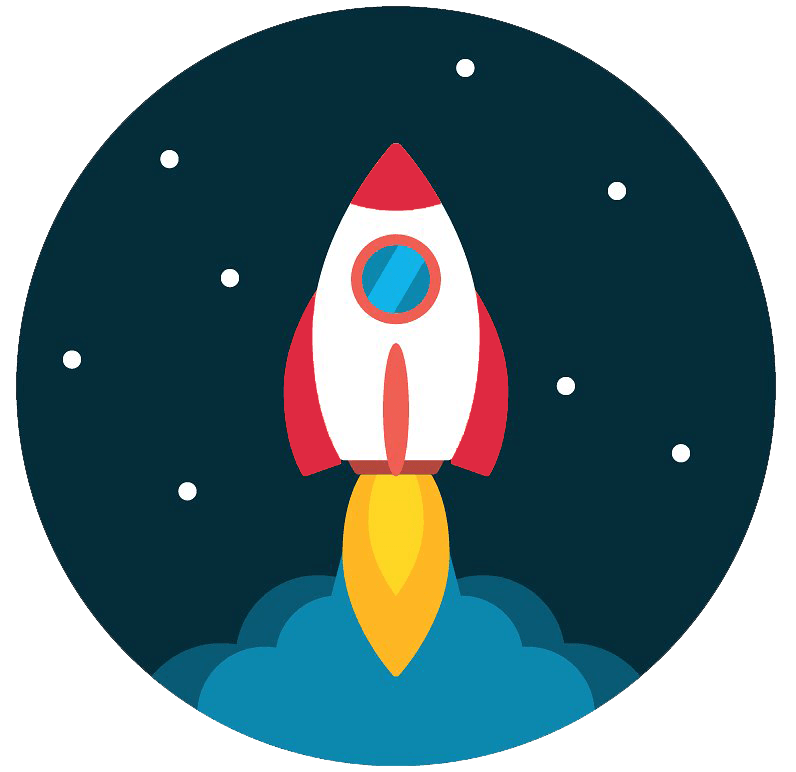 1Gbp/s Network Connection
All our nodes is running on 1Gbp/s. Your VPS run with highest internet connection.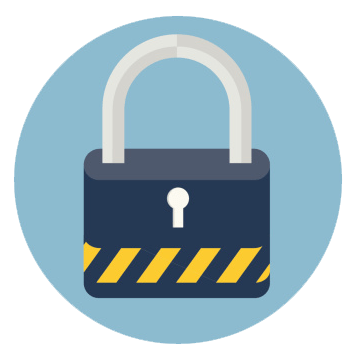 Privase & Security
We protect customer data and information. We do not disclose your data to third parties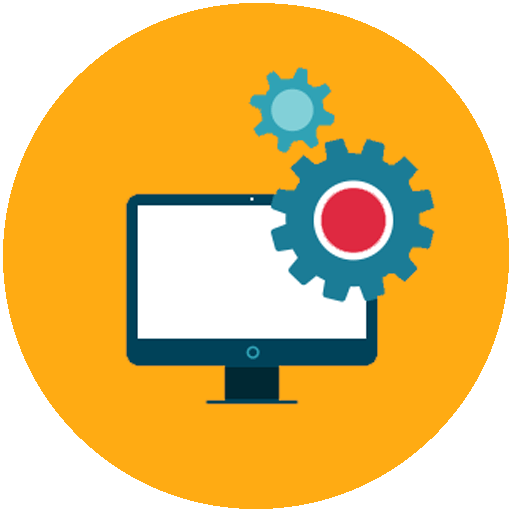 The most popular OS
What do you prefer - CentOS, Ubutnu, Debian? With our SSD VPS hosting you choose from one of our pre-made OS Templates & it's all set up instantly for you.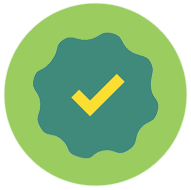 Guaranteed resources
Each user is granted with the requested configuration & power of virtual server.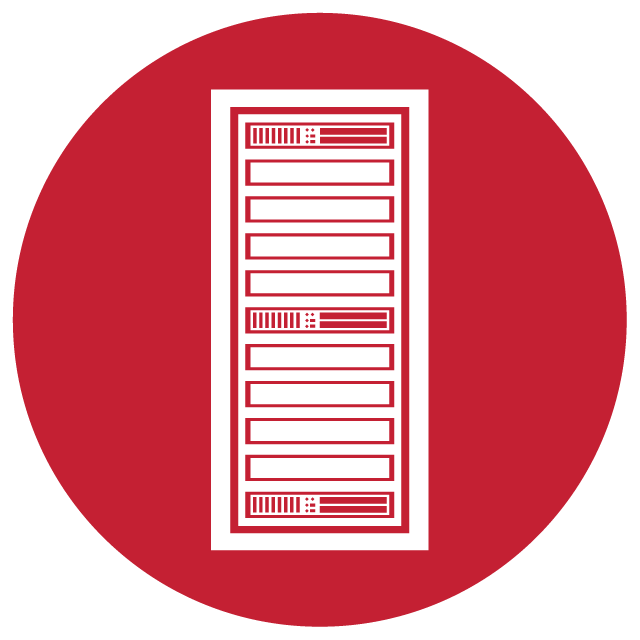 Stable data center
All of our virtual private servers are hosted in our highly secured state-of-the-art data center located in the Ukraine.
cPanel
The world's favourite cPanel. Grow Your Business with cPanel!
Order Your Dedicated Server Today $69/ Mo*
We install the following operating systems