Business Operates 24x7 - And So We Do!
We welcome all feedback as this will help us to serve you even better.
If you have any questions about our services, please contact us via phone, skype or email.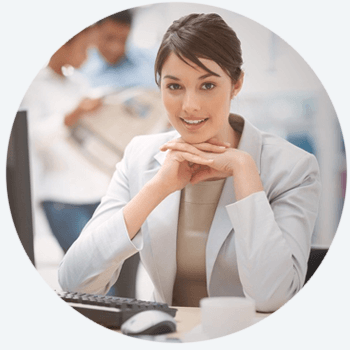 Billing
Our billing department will help you to solve financial issues. Our stuff will answer all questions that interest you and they will also help you in case you have difficulties when paying or cannot find the needed way of payment. Our specialists will also help you to fill up your balance, to pay and cancel your invoice. Please contact to our billing department and we will help you.
10:00 AM - 6:00 PM GMT +2
Support
Technical support is one of the main parts of a good hosting. Our technical support does everything to provide you with services of high quality. We use all our experience and work 24/7 to give you really qualified technical support and find effective ways to solve your tasks. In case of need of our technical support or if the equipment is not accessible we will definitely help you to solve such problems. You will not need to wait a long time for an answer of our technical support. You can contact as via Email or Skype.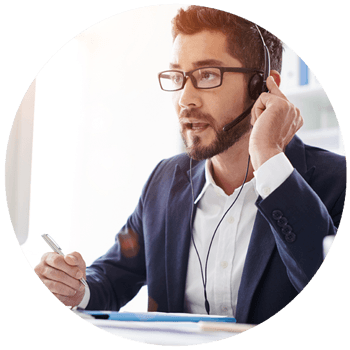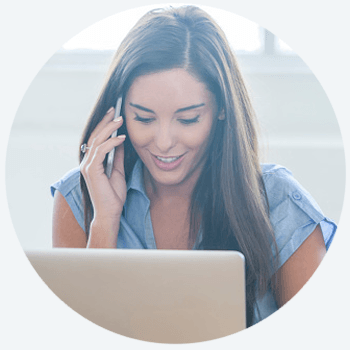 Sales
We gladly consult on any question about technical and consumer features of the supplied services and we will recommend which service meets your demands in the best way. If you know your specific demands, our sales department will offer you an individual tariff for your requirements. If you want to change the tariff or make an upgrade/downgrade your services, but you don't know how. Our department will help you with it. We value our clients and try to find the best solution for every client.
10:00 AM - 6:00 PM GMT +2
We Are Located Here
02000, Ukraine, Kyiv, Smolens'ka str. 31/33