CHOOSE AND BUY VPS WITH
BITCOIN
Setup time vary between 1-12 hours, depending on the stock situation.
Minimum contract period is of 1 Month with.
Porn, Botnets, Phishing, Spamming & Other Hacking Activities

are

NOT

allowed in any situation.
ADDON FEATURES
Additional 10Gb SSD: 10$

Additional 1Gb RAM: 5$

Additional CPU core: 10$

Additional IP address: 3$

Control Panel – cPanel (Up to 5 Accounts): 25$
THE FOLLOWING IS PROVIDED TO EACH TARIFF PLAN FREE OF CHARGE
Free setup

Free OS reinstall

Uptime guarantee 99,9%

1Gbps network connection

Client's ISO image installation
Perfect Operating Systems for your Bitcoin VPS
Ubuntu Operating System




This is one of the most popular operating systems. It supports most programming languages and works with all databases. This is the most popular operating system for hosting providers and is widely used by users all over the world. This OS stands out for its high stability. A distinctive feature of an Ubuntu server is that it does not have its own graphical interface, which significantly reduces the capacity consumption. The administration of this operating system is performed via the console.





Ubuntu Server Versions
Ubuntu Server 16.04
Ubuntu Server 18.04
Ubuntu Server 20.04
Ubuntu Server 22.04
Debian Operating System




Like all Linux products, it is an open source server operating system. Debian is one of the most stable and popular distributions, which has earned the trust of many programmers and developers. It has been used both in the server segment and on workstations. This OS is completely free. It features such advantages as easy updating, stability, and fault tolerance.





Debian Server Versions
Debian 10 (Buster)
Debian 11 (Bullseye)
Debian 12 (Bookworm)
Centos Operating System




This is a popular operating system that has been widely deployed throughout the world. It is often used for virtual and dedicated servers. It has a number of advantages such as reliability, speed, and security. It is popular with many users such as programmers, developers, and corporate clients. This OS is compatible with most control panels, such as cPanel, ISPManager, and Plesk. Please note that as of December 2020, Red Hat has suspended updates and support for CentOS. However, updates will be released for the CentOS 7 version until 2024.





CentOS Server Versions
CentOS Linux 7
CentOS Streme 8
CentOS Streme 9
Windows Operating System




Windows OS has many fans all over the world. It is a multifunctional operating system that can be used to create a remote desktop, host sites and applications based on ASP.NET, and it is indispensable for working with MS SQL Server. It supports the possibility of creating multiple user accounts. It can be easily used thanks to a well-designed and clear interface. Windows Server is available both with a paid license and with a pre-installed Evaluation key that enables users to test Microsoft products before purchasing a license. The trial period for Windows Server of all versions is 180 days.





Windows Server Versions
Windows Server 2019 Standart
Windows Server 2022 Standart
Windows Server 2019 Evaluation
Windows Server 2022 Evaluation
HOSTING SERVICES INCLUDED IN

VPS CRYPTO PLAN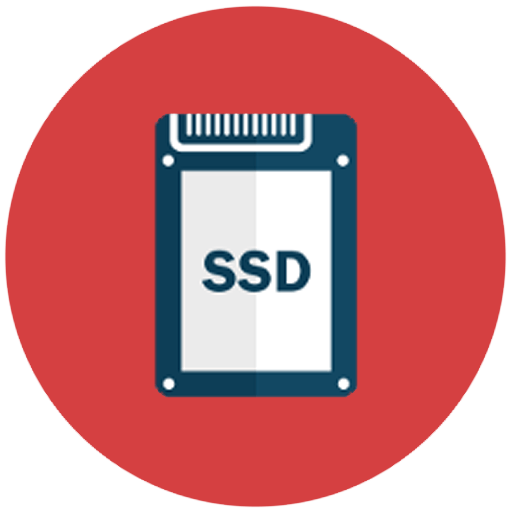 Pure Solid State Drives (SSDs)
100% SSD storage in our network. SSD is faster than HDD by around 100-200 times. The best performance for our customers.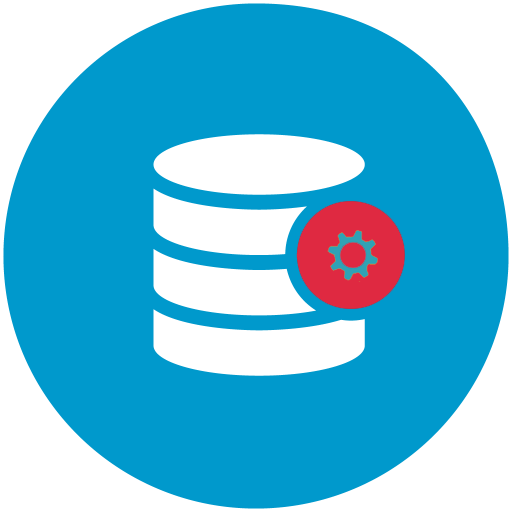 24/7 Technical Support
All plans include our true round-the-clock support. We offer technical support, which is available 24/7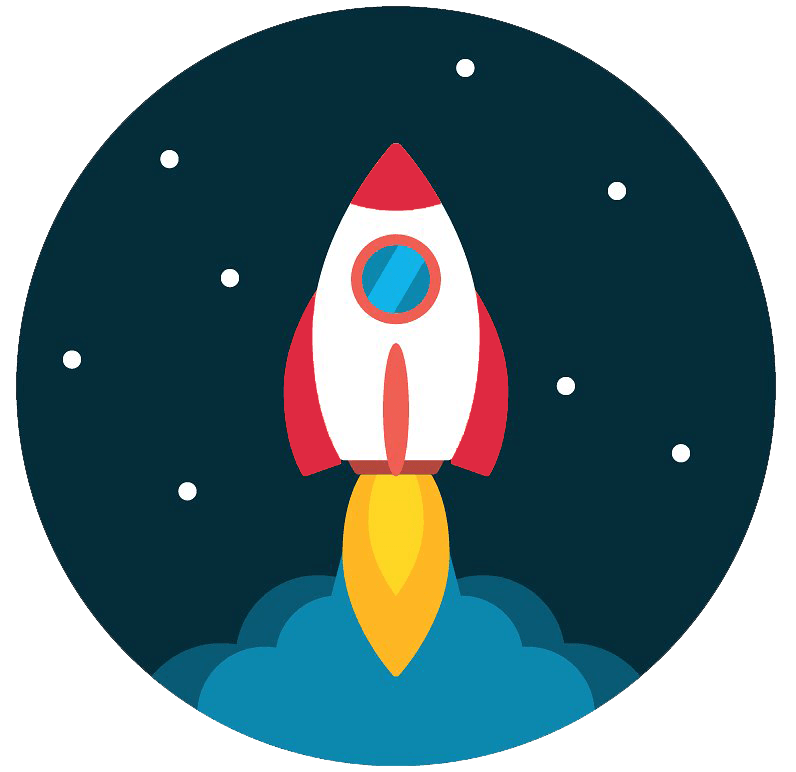 1Gbp/s Network Connection
All our nodes are running on 1Gbp/s. Your VPS runs with the highest internet connection.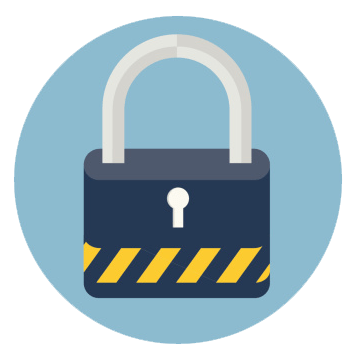 Privacy & Security
We protect customer data and information. We do not disclose your data to third parties.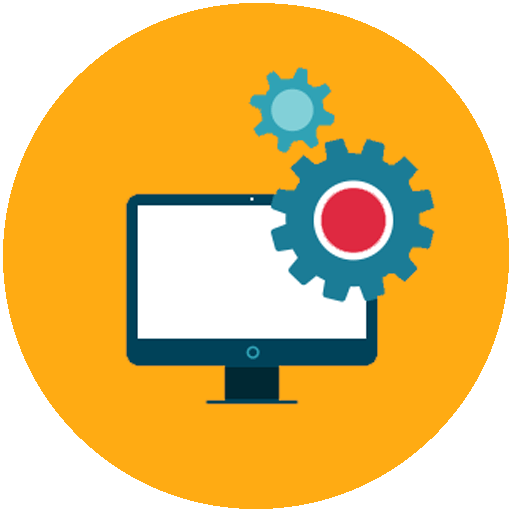 The Most Popular OS
What do you prefer - CentOS, Ubuntu, Debian, Windows? With our VPS hosting, you can choose the operating system that suits you.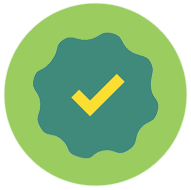 Guaranteed resources
KVM virtualisation guarantees for each VPS ordered resources: processor, memory, hard disk, network interface.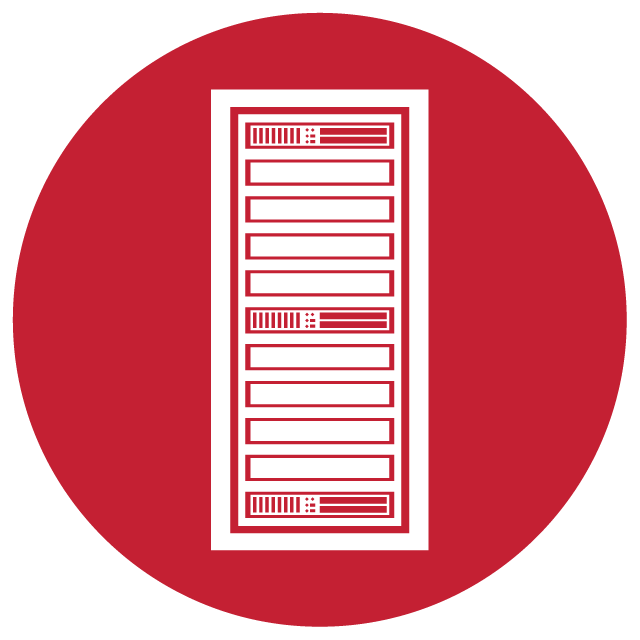 Stable data center
All of our servers are hosted in highly secured state-of-the-art data center TIER III
Control Panel - cPanel
The world's favourite cPanel. Grow Your Business with cPanel! Easily configure, monitor, and protect servers and sites in minutes.
WHY YOU NEED TO BUY VPS WITH CRYPTO

Cryptocurrency erases borders between countries and is an international currency. Choosing VPS with crypto hosting you do not need to worry about security and anonymity.

We offer you to buy flexible and scalable crypto VPS. Our company provides a large choice of cryptocurrencies for VPS hosting payment like Bitcoin, Ethereum, Tether (USDT) and others. Bitcoin VPS enables you to get service with Windows or Linux OS in a few minutes from anywhere in the world!

If you buy our virtual server you will have guaranteed resources such as CPU, RAM, storage space and network bandwidth. You will also get full root access to manage the VM and will be able to work with it with almost the same benefits as with a dedicated server. Also, VPS hosting is an ideal solution for those users who want to have dedicated resources and still pay a low price.

When you buy VPS with bitcoin, we do not ask for information about our customers, it allows you to remain anonymous when placing an order. The main advantages of hosting with bitcoin payment are the speed of payment and the low percentage of fee for paying private server.
Do you need Server with Bitcoin?
Choose our Dedicated Server!
REVIEWS ABOUT HOSTING PROVIDER VIKHOST

Now I have Bitcoin VPS hosting, which I can pay for quickly, without extra fees, and anonymously, without leaving my payment details anywhere. VikHost, you are awesome!

For those who don't know where to buy VPS with Bitcoin, turn to VikHost. They make it very convenient. Other cryptocurrencies are also available!

Personally, BTC VPS is a real lifesaver for me since I frequently travel to different countries. Cryptocurrency is the most convenient and fast payment method for me, and at VikHost, I can pay the way I want.

I thought Bitcoin VPS was just a figment of my imagination until I stumbled upon these guys. It's incredibly convenient to purchase virtual servers using cryptocurrency.

I was looking for anonymous hosting to pay for services faster and more conveniently without linking it to bank accounts. I continue to pay for services with crypto as it eliminates a lot of problems.
If you're looking for crypto VPS, I highly recommend VikHost. All you need is a crypto wallet for payment, and the process is quick and hassle-free. The server runs smoothly without any issues!
I pay for my anonymous VPS in this company without any verifications, confirmations, or hidden fees. Trust me, it's very convenient.

I use a virtual server and buying VPS with crypto has become optimal option for me. I was fortunate to find VikHost, where they accept over 10 cryptocurrencies as payment!
BENEFITS OF BUYING CRYPTO VPS
✅
No Setup Fees/Hidden Cost
✅
Tier III Data Center in Kyiv, Ukraine
✅
All Linux Distributions & Windows OS
Bitcoin VPS

Hosting Service FAQs
You ask, and we answer! Here are the most frequently asked questions about our VPS service!
Is anonymous hosting a good idea?

In this case, you minimize the share of your personal information and, therefore, protect a server. To get started, you just have to create an account and provide a valid email address. There is no need to provide your last name, address, and other personal information. If you would like to reduce the dangers associated with cybersecurity, anonymous hosting will work.

How can I buy VPS with crypto online?

Fiat money isn't the only way to get the desired type of VPS. We accept Bitcoin (BTC) payments and other altcoins: Ethereum (ETH), Binance Coin (BNB), Monero (XMR), Bitcoin Cash (BCH), Litecoin (LTC), DASH, Zcash (ZEC), Ethereum Classic (ETC), USDC, BUSD (Binance USD), Tether (USDT), TRX - USDT, TrueUSD (TUSD), Dogecoin (DOGE), TRON (TRX).
With our crypto VPS solution, it is as simple as ABC to get a server on the target operating system securely and anonymously anywhere and anytime.
You can start using a chosen virtual private server after payment, and it doesn't matter where you are.

Is Crypto VPS hosting advantageous?

In a nutshell, this term refers to services distributing virtual private services with Bitcoin. While combining the benefits of dedicated and shared hosting, it promotes anonymous and instant payments for customers in Europe, the USA, and so on. A Bitcoin VPS is designed for a tenant, and the share of resources doesn't take place — you are solely responsible for customizing the chosen separate server on a Linux, Windows, or any other operating system.
This offer also stands out thanks to its cost-efficiency and financial security. We offer powerful BTC VPS at affordable prices with a safer payment environment, contrary to the case of conventional transaction channels with the centralized control of banks.

How do I buy Bitcoin VPS online?

Our company offers a wide range of service packages for crypto-asset holders. All you need to get started is to register and pay for the target service with Bitcoin. Since transfers are finalized fast, you can use your new server right away. If there are any questions, feel free to contact us back!

Why should I buy VPS with Bitcoin?

There are several reasons why this is the best choice of server you can make:
- Seamless transactions — thanks to blockchain technology, the speed of transfers is near-instant, which simplifies complex financial operations and eliminates the risk of long-term processing delays.
- Easy accessibility — you don't require extra permissions to finalize such transactions since Bitcoin promotes crypto transactions all around the world. In turn, any country resident can buy virtual private server services without being constrained by conventional financial institutions like banks.
- Security & reliability — the safety of transactions is high-end due to the decentralized nature of blockchain, which gives several customers peace of mind when they buy VPS with crypto.
- Privacy — compared to transfers made via fiat money, Bitcoin transactions are anonymous and contribute to the quality of crypto virtual private servers.
By offering Bitcoin VPS hosting, we increase the range of payment options with high-end privacy and security for customers. Our company also aims to deliver incredibly convenient and flexible operational conditions.

Change the Default Remote Desktop (RDP) Port 3389 in Windows    RDP (Remote Desktop Protocol), or Remote Desktop Protocol, is ...


How to Shutdown or Reboot Debian 10 (Buster) — You need to know that traditional commands for halting and rebooting ...


How to add additional IP address Linux — At first, you need to back up, if anything will be done ...