Ukraine
Datacenter & Network
  Ukraine Datacenter is a modern platform to build a telecommunication equipment. Datacenter is planed and built completely according to the international standards of reliability and corresponds to the level of providing the service TIER 3 and TIA-942. The fiber-optic communication lines are used to connect to the Internet. And to secure the fault tolerance the network of the Datacenter is built on the double sceme: all of the network equipment, connections between its parts and also fibe-optic connection lines going to the basic network of the company are doubled.
  The speed of the connection to the world connection channels is 70 Gbps and to the Ukrainian - 80 Gbps. A few independent lines of power supply are used. The system switches from one line to another automatically with help of ABP Zenith of American company General Electric. In case there is no power supply the servers will be powered by a standby diesel generator from the platform, which is produced by the company FG Wilson.
  The microclimate is provided by the precision industrial conditioners Liebert-HIROSS Himod M produced by Emerson Network Power. The parameters of the microclimate correspond to the demands of the standard for the Data centers TIA/EIA-942.
  All infrastructure and clients' equipment of the Data center is connected to the monitoring system. The monitoring is performed by means of the most popular protocols, such as ICMP, HTTP, SMTP and others. The reliability of the engineering systems and qualified usage is the guarantee of a high-quality and positive service.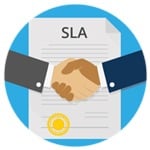 Guaranteed level of servicing (SLA)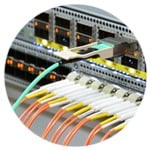 High speed connection channels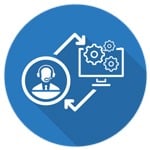 24/7 qualified technical support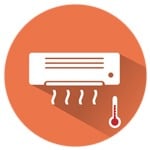 Needed climate conditions in Datacenter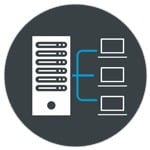 Monitoring by means of popular protocols
Sweden
Datacenter & Network
-
  The Hollywood-style Swedish data center, called Pionen, is managed by Bahnhof, one of Sweden's largest ISP's. The facility is located in a Cold War era nuclear shelter, deep in the bedrock, right underneath Stockholm city. It was designed to be able to withstand a near hit by a hydrogen bomb.
  Pionen is one the best-connected places in Northern Europe. It offers triple redundancy Internet backbone access. The network has full redundancy with both fiber optics and extra copper lines with multiple different physical ways into the mountain.
  Backup power supply is ensured by two Maybach MTU diesel engines that were originally designed for submarines. They are capable of producing 1.5 Megawatts of power. Just for fun, a warning system (sound horns) from the original German submarine has been installed.
  The cooling is handled by "Baltimore Aircoil fans producing a cooling effect of 1.5 megawatts". This is enough to cool several hundred rack-mounted servers at a time.
  Boasting 11,950 sq ft of space the data center houses a Network Operations Center (NOC) for all of Bahnhof's operations. One of five data centers, it is the largest and is manned by a 15 member team of senior technical staff.
  Global Switch's network comprises multiple main production servers, backup servers, as well as administrative, spare and dedicated servers.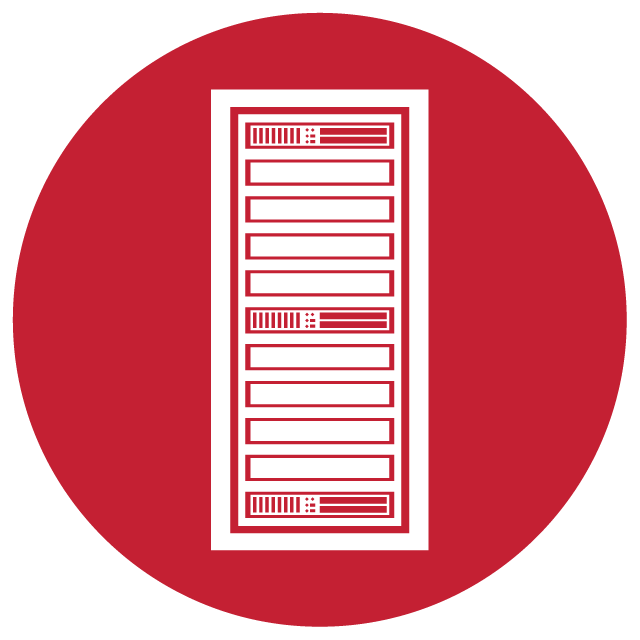 Facility
Innovative cooling system
Extremely energy efficient
Connected to district heating
Cold War Bunker, 100 ft deep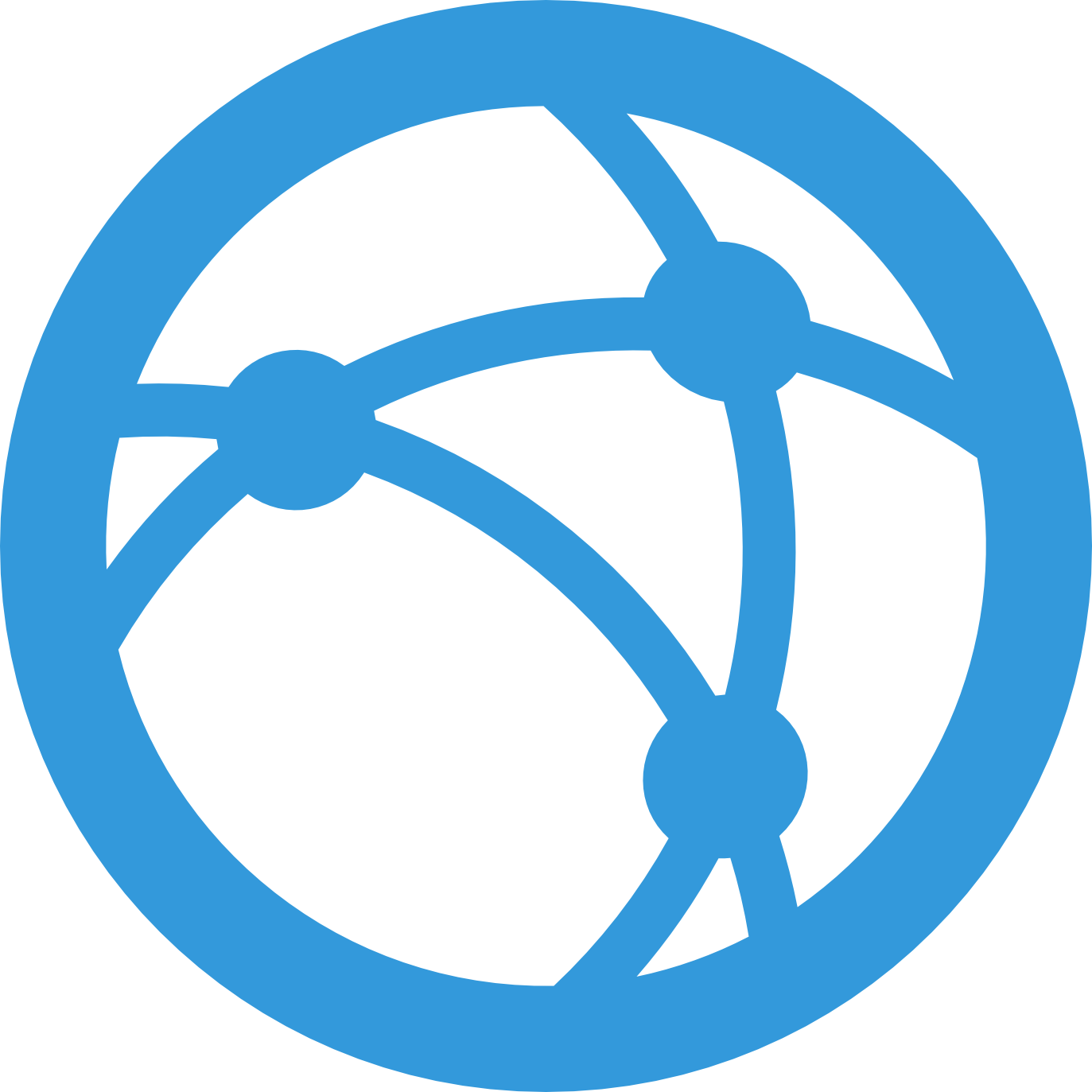 Network
Diverged cable paths
Fully redundant routers
Powerful IP and carrier services
Dark fiber from Stokab and Skanova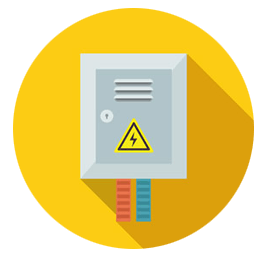 Power
Dual Electricity Supply
Accurate Billing Guarantee
UPS Battery Backup heating
Automatic Diesel Generators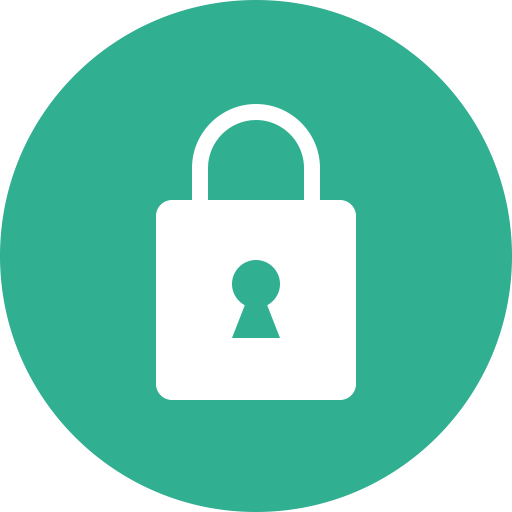 Security
Video Surveillance
Extinguishing Agent IG55
Aspirating Smoke Detectors
Security Class 2 & Alarm Class 3
Netherlands
Datacenter & Network
-
  Our state-of-the-art data center is a Tier 3 data center located in Rotterdam, The Netherlands (optimal for worldwide coverage). The data center has the ability to remain active through a power outage of up to 72 Hours. The network is connected to 7 premium backbone providers using 100GE uplinks. We use multiple Points of Presence (POPs) for redundancy allowing us to provide robust connections to even the most problematic network destinations for all clients. We use Juniper routers with 2 redundant routing engines, 2 redundant uplink connections per switch, and redundant fiber rings. The power supply uses A+B feeds (one feed from main power and one from UPS backup power). The network uses the Noction Intelligent Routing Platform which automatically analyzes routes with congestion or packet loss and then reroutes packets to their optimal routes. This has been shown to improve performance and deliverability by up to 50% by bypassing congestion and packet loss.
  ISO 27001 assures customers that the integrity, confidentiality and availability of their data are guaranteed and that potential risks to their data are evaluated on a regular basis. Our data center constantly enforces the strict procedures established by this standard.
  Our data center is highly-secured and conforms to the highest security certification requirements. Only authorized personnel are allowed to enter the data floors. The data center is watched by closed-circuit cameras and is monitored 24x7.
  Our data center's cooling system components are fully redundant meaning that if a component fails, the indoor temperature is not compromised. The data floor is filled with sealed cold-air passageways which ensure that the cold air is used efficiently.
  Our data center provides 2 separated power supply lines. In case of a grid failure, the system automatically & instantly switches to redundant UPS batteries while the generator system starts up. The 13,000 liters diesel generator can then run for 50 hours.
  The Very Early Smoke Detection Alarm (VESDA) aspiration systems are installed in all data floors. In the unlikely event of a fire, a special gas is rapidly released which quickly lowers the concentration of oxygen and smothers the fire without damaging the servers.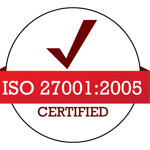 ISO 27001:2005 CERTIFIED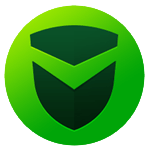 HIGHLY SECURED & MONITORED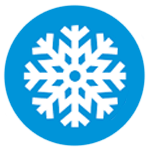 FULLY REDUNDANT COOLING SYSTEMS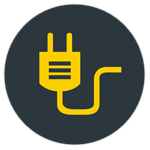 FULLY REDUNDANT POWER SUPPLIES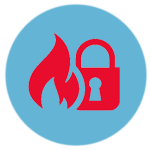 FIRE SAFETY SYSTEMS