NETHERLANDS Virtual Private Servers from VIKHOST
-
Maximum speed and stability
Our cloud VPS servers will meet your requirements when it comes to speed and stability. Our servers are located in separate datacenters across Netherlands to provide a maximum amount of redundancy and thus guaranteeing an uptime of 99,9%. Netherlands Dedicated uses only high-end servers for it's vps nodes, all servers feature latest Intel dual Hexa-core processors. Your Virtual Machine will be stored on SSD (Solid State) disks in raid-10, giving maximum speed and security. Furthermore, all servers are connected to the internet through redundant 1000 Mbit connections.
Setup time vary between 1-12 hours, depending on the stock situation.
Minimum contract period is of 1 Month with.
Porn, Hacking Activities, Phishing, Spamming are not allowed in any situation.
THE FOLLOWING IS PROVIDED TO EACH TARIFF PLAN FREE OF CHARGE
SERVICES INCLUDED WITH AN

VIKHOST VPS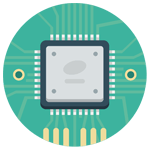 INTEL E5 PROCESSORS
Running some of the fastest processors in the world (Dual Xeon E5-2640v4 or better).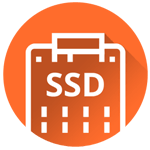 NVME SSD STORAGE
NVMe SSD performs up to 5 times faster than regular SSD drives used by our competitors.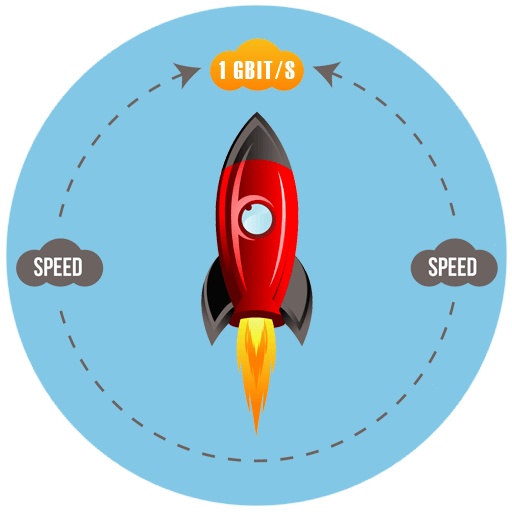 1Gbp/s Network Connection
Each VPS is delivered with a full-duplex 1 Gbps port and plenty of bandwidth.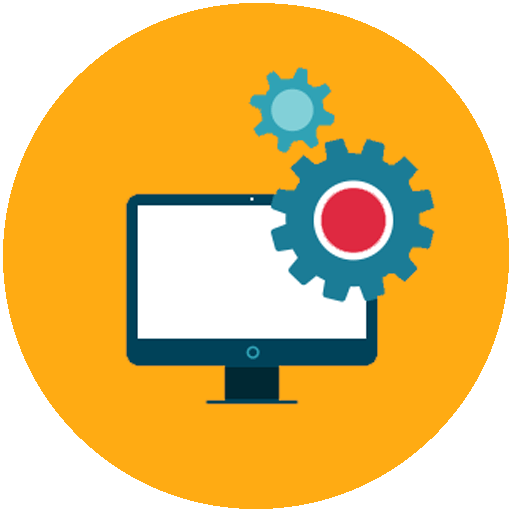 The most popular OS
What do you prefer - CentOS, Ubutnu, Debian, Windows? With our SSD VPS hosting you choose from one of our pre-made OS Templates.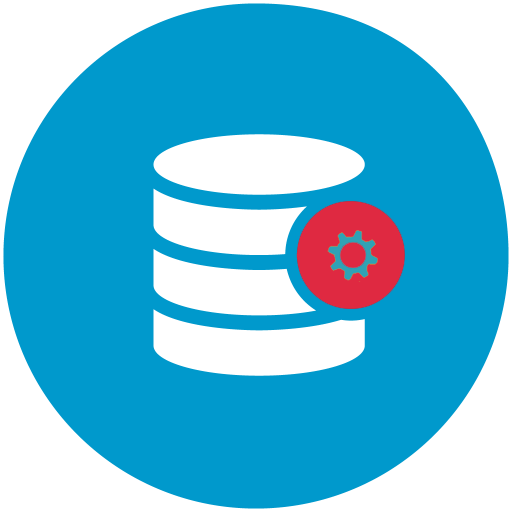 24/7 Technical Support
All plans include our true round-the-clock support. We offer technical support, which is available 24/7
cPanel
The world's favourite cPanel. Grow Your Business with cPanel!
We install the following operating systems