CHOOSE AND BUY
VPS SERVER
Setup time up to 30 min.
Minimum contract period is of 1 Month with.
Porn, Botnets, Phishing, Spamming & Other Hacking Activities

are

NOT

allowed in any situation.
ADDON FEATURES
Additional 10Gb SSD: 10$

Additional 1Gb RAM: 5$

Additional CPU core: 10$

Additional IP address: 3$

Control Panel – cPanel (Up to 5 Accounts): 25$
THE FOLLOWING IS PROVIDED TO EACH TARIFF PLAN FREE OF CHARGE
Free setup

Free OS reinstall

Uptime guarantee 99,9%

1Gbps network connection

Client's ISO image installation
Perfect Operating Systems for your VPS
Ubuntu Operating System




This is one of the most popular operating systems. It supports most programming languages and works with all databases. This is the most popular operating system for hosting providers and is widely used by users all over the world. This OS stands out for its high stability. A distinctive feature of an Ubuntu server is that it does not have its own graphical interface, which significantly reduces the capacity consumption. The administration of this operating system is performed via the console.





Ubuntu Server Versions
Ubuntu Server 16.04
Ubuntu Server 18.04
Ubuntu Server 20.04
Ubuntu Server 22.04
Debian Operating System




Like all Linux products, it is an open source server operating system. Debian is one of the most stable and popular distributions, which has earned the trust of many programmers and developers. It has been used both in the server segment and on workstations. This OS is completely free. It features such advantages as easy updating, stability, and fault tolerance.





Debian Server Versions
Debian 10 (Buster)
Debian 11 (Bullseye)
Debian 12 (Bookworm)
CentOS Operating System




This is a popular operating system that has been widely deployed throughout the world. It is often used for virtual and dedicated servers. It has a number of advantages such as reliability, speed, and security. It is popular with many users such as programmers, developers, and corporate clients. This OS is compatible with most control panels, such as cPanel, ISPManager, and Plesk. Please note that as of December 2020, Red Hat has suspended updates and support for CentOS. However, updates will be released for the CentOS 7 version until 2024.





CentOS Server Versions
CentOS Linux 7
CentOS Streme 8
CentOS Streme 9
Windows Operating System




Windows OS has many fans all over the world. It is a multifunctional operating system that can be used to create a remote desktop, host sites and applications based on ASP.NET, and it is indispensable for working with MS SQL Server. It supports the possibility of creating multiple user accounts. It can be easily used thanks to a well-designed and clear interface. Windows Server is available both with a paid license and with a pre-installed Evaluation key that enables users to test Microsoft products before purchasing a license. The trial period for Windows Server of all versions is 180 days.





Windows Server Versions
Windows Server 2019 Standart
Windows Server 2022 Standart
Windows Server 2019 Evaluation
Windows Server 2022 Evaluation
HOSTING SERVICES INCLUDED

VPS UKRAINE PLAN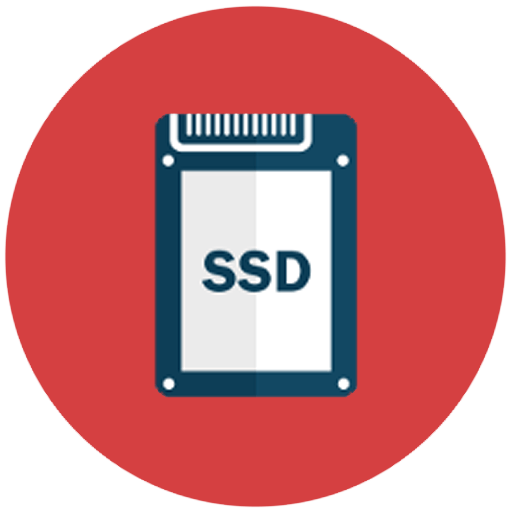 Pure Solid State Drives (SSDs)
100% SSD storage in our network. SSD is faster than HDD by around 100-200 times. The best performance for our customers.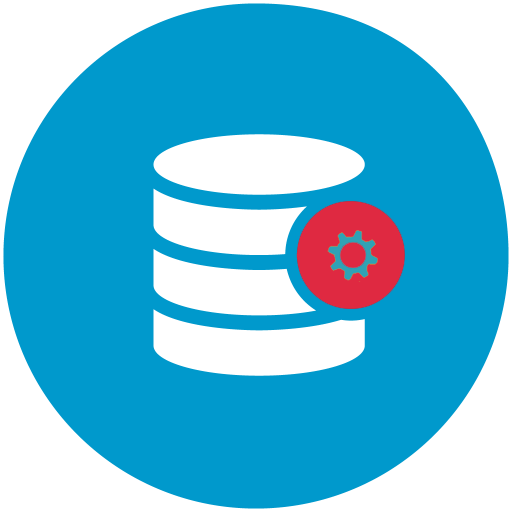 24/7 Technical Support
VPS plans include our true round-the-clock support. We offer technical support, which is available 24/7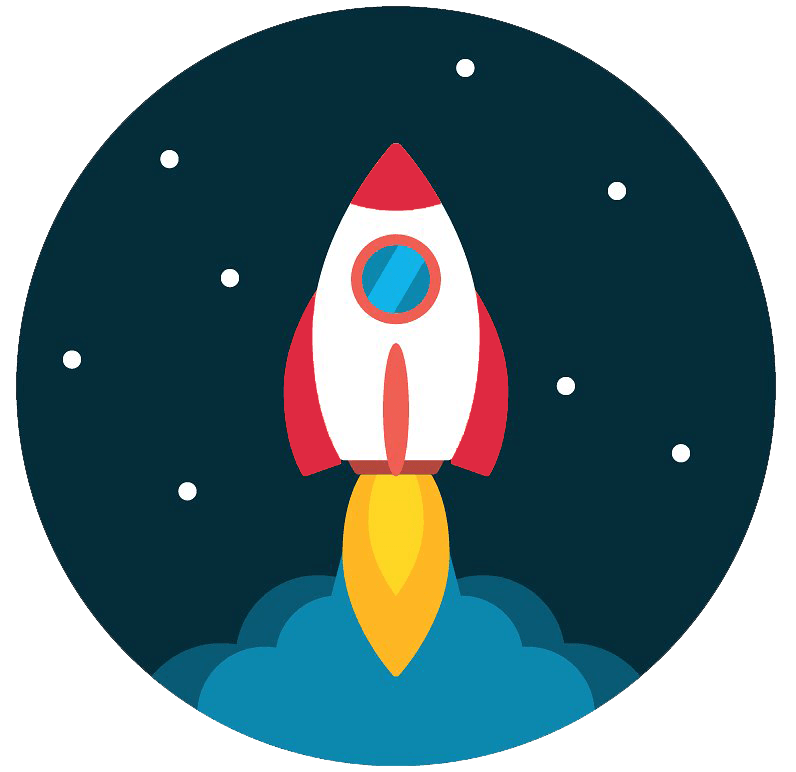 1Gbp/s Network Connection
Server nodes are running on 1Gbp/s. Your VPS runs with the highest internet connection.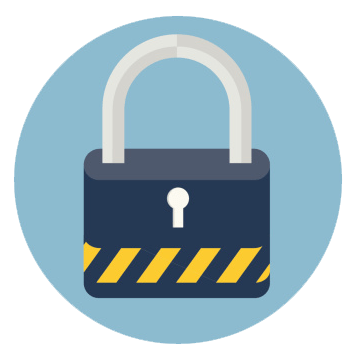 Privacy & Security
We protect customer data and information. We do not disclose your data to third parties.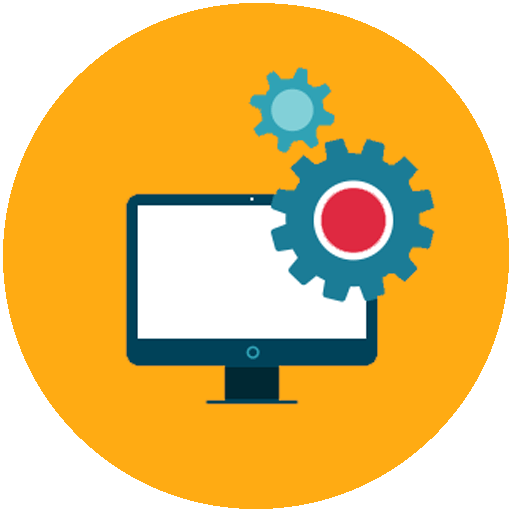 The Most Popular OS
What do you prefer - CentOS, Ubuntu, Debian, Windows? With our Ukraine VPS hosting, you can choose the operating system that suits you.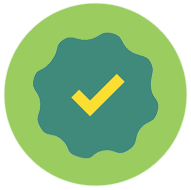 Guaranteed resources
KVM virtualisation guarantees for each VPS ordered resources: processor, memory, hard disk, network interface.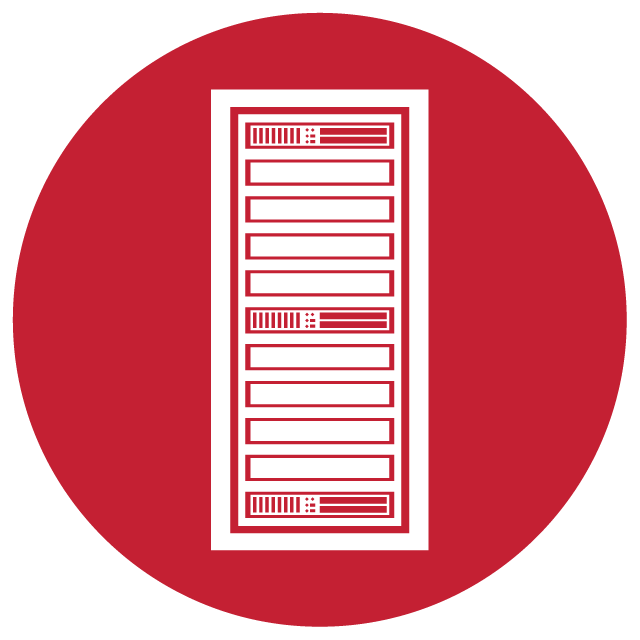 Stable data center
Our servers are hosted in highly secured state-of-the-art data center TIER III
Control Panel - cPanel
The world's favourite cPanel. Grow Your Business with cPanel! Easily configure, monitor, and protect servers and sites in minutes.
YOUR FAST VIRTUAL SERVER HOSTING IN EUROPE

If you are looking for a VPS/VDS hosting, then buying a virtual server from us will be a great solution. European VPS solutions solves the issue of connection speed, which affects the project performance significantly. Vikhost offers services that are located in a secure DC TIER III Kyiv, Ukraine. All our servers are provided with excellent communication channels, peering, and price.

We provide VPS with KVM virtualization and SSD disks. It guarantees the capacities you ordered and the high speed of the private server. You don't have to worry about the quality of the services with our services!
Do you need Dedicated Server?
Choose our Dedicated Server!
REVIEWS ABOUT HOSTING PROVIDER VIKHOST
I have long been searching for VPS hosting at a reasonable price, as such services are quite expensive nowadays. I found VikHost, and they helped me find a server within my budget. I am very grateful!
I chose a private server with a 25 GB SSD from VIKHOST for $19 per month, and it is truly a great deal. It's cheaper than a dedicated server and works perfectly!
If anyone needs a VPS server, don't hesitate to contact these guys. They will explain everything, provide guidance, and find the best option according to your needs.
I highly recommend VikHost to everyone. I have tried many companies that offer virtual servers, and personally, this one is the best.
Benefits of Buying VIRTUAL PRIVATE SERVERS
✅
Installation clients ISO
✅
Cryptocurrencies Accepted
✅
Tier III Data Center in Kyiv, Ukraine
✅
30 day Money back guarantee
✅
All Linux Distributions & Windows OS
You ask, and we answer! Here are the most frequently asked questions about our VPS service!
How can I upgrade my VPS?

In order to upgrade you need to make an order to change the plan in your personal cabinet or create a request for us to add more CPU, RAM, Storage, etc.

Where are VPS servers located?

Our servers are located in a reliable data center TIER III, Kyiv, Ukraine

What is the purpose of VPS hosting?

Since it is capable of presenting more control, power, and flexibility to end users, it is a nice solution for complicated systems like sites that are heavy on resources, WordPress multi-webs etc. Contrary to shared hosting, this option doesn't set requirements for sharing your disk space, random-access memory, and central processing unit power with fellow users.
With complete root access at your disposal, it is possible to realize whatever server configuration you have in mind for your web projects while setting up the desired operating systems. In the case of an open-source OS like Linux, interested parties can rent a Linux VPS server for leveling up the overall system's functionality. All things considered, these factors explain why a VPS for sale is typically appropriate for more seasoned users.

What does the term "virtual server" mean?

The features of a dedicated physical server are reproduced by a virtual one. From the user's perspective, it appears to be a segmented section of a physical server. Reallocating resources and adjusting to changing loads and demands are as simple as ABC due to the server virtualizing process.

What is the ideal VPS hosting package for my website?

To decide on the best VPS provider, you have to check what variables they offer and how they suit your performance expectations. The list includes support services, root access, available resources of a target VPS, and so on. The more functions you want a plan to possess, the more expensive the price tag will be. For instance, an advanced VPS for sale can significantly improve your SSD and RAM storage but at a higher cost.
While root access is responsible for the range and quality of customization tools for a server, around-the-clock customer support will improve your experience drastically.

What distinguished shared hosting from virtual private servers?

The distinction between these types of servers coincides with what decides between a standard shared hosting and a dedicated server. It is just that a VPS option also provides you with the freedom in choosing custom disk space needs and lets you employ a flexible suite of services. Unlike the case of shared hosting, when you won't be able to add any administrative changes unless you contact technical support, a VPS server is friendly to altering software configurations.
Linux Server vs Windows Server: Choosing the Ideal Platform If you are learning about servers and their respective operating systems, ...

Best Server for Small Business - Server Buying Guide When your business is looking to grow, it needs to shift ...

What Is A Virtual Machine, And How To Use It? Do you want to run multiple Operating Systems on a ...