CHOOSE AND BUY
LINUX DEDICATED SERVER
Setup time vary between 1-3 days, depending on the stock situation.
Minimum rent period is of 1 Month with.
Porn, Botnets, Phishing, Spamming & Other Hacking Activities

are

NOT

allowed in any situation.
All servers are network connected with 1Gbps port.
ADDON FEATURES
Additional IP address: 3$

Additional 8Gb RAM: 10$

Additional 1Tb SATA: 15$

Control Panel – cPanel: 60$

1 Gbps Unmetered Traffic: 100$
THE FOLLOWING IS PROVIDED TO EACH TARIFF PLAN FREE OF CHARGE
Free setup

Free OS reinstall

Uptime guarantee 99,9%

1Gbps network connection

Client's ISO image installation
Perfect Operating Systems for your Dedicated Server
Ubuntu Dedicated Server




This is one of the most popular operating systems. It supports most programming languages and works with all databases. This is the most popular operating system for hosting providers and is widely used by users all over the world. This OS stands out for its high stability. A distinctive feature of an Ubuntu server is that it does not have its own graphical interface, which significantly reduces the capacity consumption. The administration of this operating system is performed via the console.





Ubuntu Server Versions
Ubuntu Server 16.04
Ubuntu Server 18.04
Ubuntu Server 20.04
Ubuntu Server 22.04
Debian Dedicated Server




Like all Linux products, it is an open source server operating system. Debian is one of the most stable and popular distributions, which has earned the trust of many programmers and developers. It has been used both in the server segment and on workstations. This OS is completely free. It features such advantages as easy updating, stability, and fault tolerance.





Debian Server Versions
Debian 10 (Buster)
Debian 11 (Bullseye)
Debian 12 (Bookworm)
Centos Dedicated Server




This is a popular operating system that has been widely deployed throughout the world. It is often used for virtual and dedicated servers. It has a number of advantages such as reliability, speed, and security. It is popular with many users such as programmers, developers, and corporate clients. This OS is compatible with most control panels, such as cPanel, ISPManager, and Plesk. Please note that as of December 2020, Red Hat has suspended updates and support for CentOS. However, updates will be released for the CentOS 7 version until 2024.





CentOS Server Versions
CentOS Linux 7
CentOS Streme 8
CentOS Streme 9
Fedora Dedicated Server




Fedora is a free, open-source Linux distribution developed by the Fedora Project, which is sponsored by Red Hat. Fedora is known for its cutting-edge features, as it often incorporates the latest advancements in open-source software, making it a popular choice for developers, enthusiasts, and other users who enjoy experimenting with new technologies. The Fedora Project also serves as an upstream testing ground for many features that are later incorporated into Red Hat Enterprise Linux (RHEL).





Fedora Server Versions
Fedora Server 37
Fedora Server 38
HOSTING SERVICES INCLUDED

DEDICATED SERVER PLAN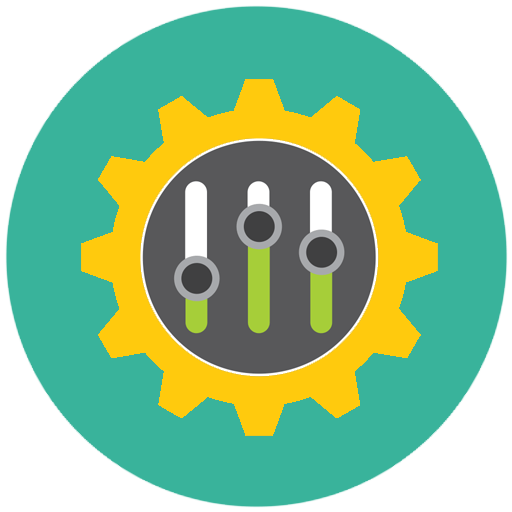 Maintain Full Control
Get full control with root administrative access. Install any programs or services you need and get control over users and access.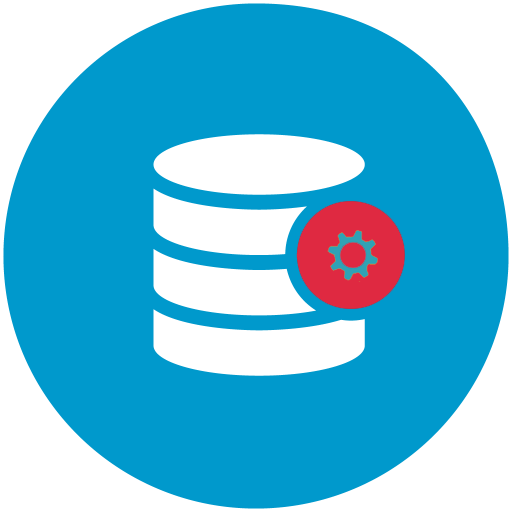 24/7 Technical Support
Tariff plans include our true round-the-clock support. We offer technical support, which is available 24/7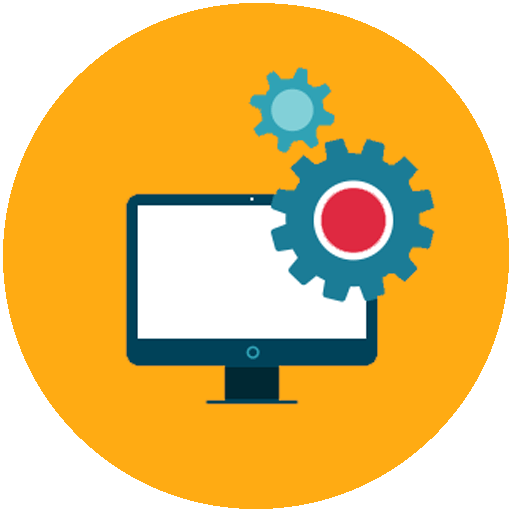 The most popular OS
What do you prefer - CentOS, Ubuntu, Debian? For our Ukraine Dedicated Server you choose from one of our pre-made OS Templates or we can install client's ISO.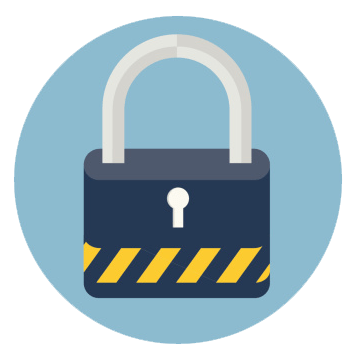 Privacy & Security
We protect customer data and information. We do not disclose your data to third parties.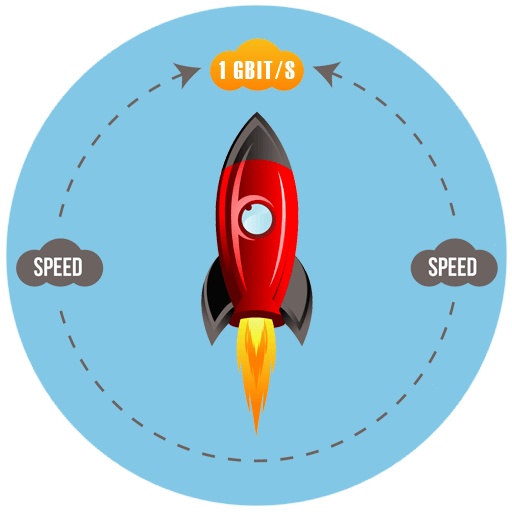 1Gbp/s Network Connection
All our dedicated servers are running on 1Gbp/s. Your server runs with the highest internet connection.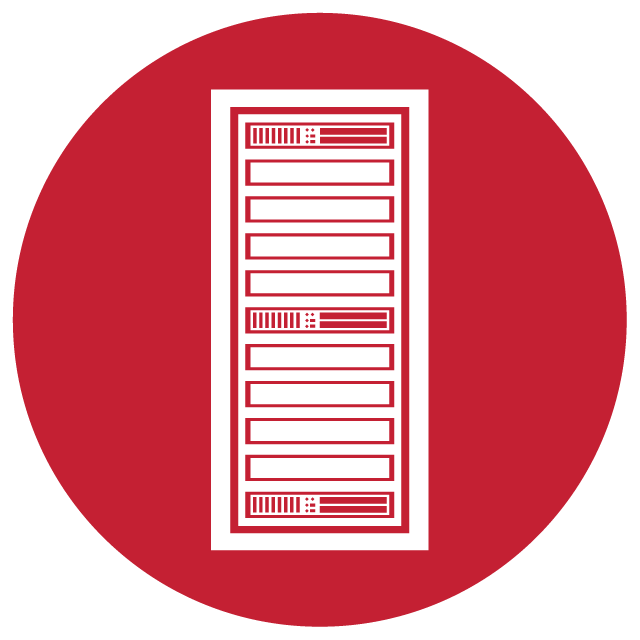 Stable data center
Vikhost's dedicated servers are hosted in our highly secured state-of-the-art data center located in the Ukraine.
Control Panel - cPanel
The world's favorite cPanel. Grow Your Business with cPanel! Easily configure, monitor, and protect servers and sites in minutes.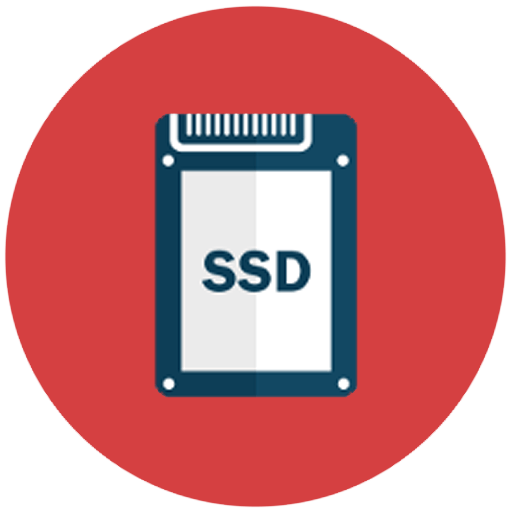 Choice of hard drives
We offer dedicated servers with SSD or HDD drives. You can choose what type of storage you need, for speed SSD is great, for volume HDD.
LINUX DEDICATED SERVER THE BEST CHOICE FOR YOUR BUSINESS

Linux is an open source software. Thus, a Linux dedicated server becomes one of the most suitable solutions for organizations that want to buy a reliable service.

All our hosting solutions can be used with Linux operating systems: Ubuntu, Debian, and CentOS. You can also specify the distribution package you need. If it isn't on our list, we will install it for you. For this purpose, please specify the distribution package you need for installation when ordering a server. This OS gives the user the freedom to choose the operating environment, as well as the security and integration of tools.

The cost of a Linux server is low due to the lack of license fees. Additional fees may be charged only if you order a license for the cPanel control panel.

Linux server is a great hosting solution and it helps to improve the efficiency of your business.
Do you need Linux Virtual Private Server ?
Choose our VPS!
REVIEWS ABOUT HOSTING PROVIDER VIKHOST

I recommend VikHost to those who are looking for a quality Linux dedicated server for flexible configuration and individual management. They offer to rent a server at a reasonable price.

I needed a Debian dedicated server, and the managers helped me choose the suitable package and quickly set up the connection. I was pleased with this collaboration!

I am using a Centos dedicated server from this company. They are the best for those who work with different Linux-based distributions. Thank you guys.

VikHost is excellent. They work with Linux distributions, so I had no problem renting an Ubuntu dedicated server from them, even though no other company could meet my needs.
Benefits of Buying linux dedicated server hosting
✅
No Setup Fees/Hidden Cost
✅
Tier III Data Center in Kyiv, Ukraine
✅
All Linux Distributions & Windows OS
Dedicated Server

Hosting Service FAQs
You ask, and we answer! Here are the most frequently asked questions about our Linux Dedicated Server!
What is Linux dedicated server hosting?

Build on the Linux operating system, this solution presents a highly-configurable storage and operation environment for a single tenant with no need to share data with others. Linux servers for sale are commonly a good choice for modern web developers and cloud applications.

Should I choose a Linux dedicated server to a Windows one?

These two options are among the most sought-after and popular market offers, with distinctive features and performances each. With Linux servers for sale, interested parties can get the most out of flexible and high-technology configurations. The divergence of databases like IMB Dd2 and PostgreSQL comes hand in hand with seamless work with PHP, Perl, and other scripting languages. Compared to a Windows server, a Linux server stands out for its cost-efficiency and security with access to varied control panels.

Is a Debian dedicated server worth it?

As an operating system, Debian stands out with its rich selection of devices and high-end security standards. Every Linux-based package of this kind comes with a flexible default setup, and we regularly upgrade the technology architecture of our products throughout their lifespans.

Is a CentOS solution a good idea?

The popularity of this offer is simple to explain based on how dependable and poli-configurable it is in practice. Its compatibility range is second to none, which helps both small-scale and high-end IT projects and infrastructures. One of the reasons why people consider CentOS dedicated servers over alternatives lies in their varied and easy-to-access panel options.

Why do businesses go for Ubuntu dedicated servers?

On the one hand, it is one of the most supported operating systems overall. Its vibrant and international community also contributes to the product's efficiency. Without having to worry about configuration, companies preferring Ubuntu servers enjoy a multifunctional method to successfully employ the resources of open-source software in different environments.
Linux Server vs Windows Server: Choosing the Ideal Platform If you are learning about servers and their respective operating systems, ...

Best Server for Small Business - Server Buying Guide When your business is looking to grow, it needs to shift ...

What Is A Virtual Machine, And How To Use It? Do you want to run multiple Operating Systems on a ...