Setup time up to 30 min.
Minimum contract period is of 1 Month with.
Porn, Botnets, Phishing, Spamming & Other Hacking Activities

are

NOT

allowed in any situation.
ADDON FEATURES
Additional 10Gb SSD: 10$

Additional 1Gb RAM: 5$

Additional CPU core: 10$

Additional IP address: 3$

Control Panel – cPanel (Up to 5 Accounts): 25$
THE FOLLOWING IS PROVIDED TO EACH TARIFF PLAN FREE OF CHARGE
Free setup

Free OS reinstall

Uptime guarantee 99,9%

1Gbps network connection

Client's ISO image installation
Perfect Operating Systems for your VPS
Ubuntu Operating System




This is one of the most popular operating systems. It supports most programming languages and works with all databases. This is the most popular operating system for hosting providers and is widely used by users all over the world. This OS stands out for its high stability. A distinctive feature of an Ubuntu server is that it does not have its own graphical interface, which significantly reduces the capacity consumption. The administration of this operating system is performed via the console.





Ubuntu Server Versions
Ubuntu Server 16.04
Ubuntu Server 18.04
Ubuntu Server 20.04
Ubuntu Server 22.04
Debian Operating System




Like all Linux products, it is an open source server operating system. Debian is one of the most stable and popular distributions, which has earned the trust of many programmers and developers. It has been used both in the server segment and on workstations. This OS is completely free. It features such advantages as easy updating, stability, and fault tolerance.





Debian Server Versions
Debian 10 (Buster)
Debian 11 (Bullseye)
Debian 12 (Bookworm)
CentOS Operating System




This is a popular operating system that has been widely deployed throughout the world. It is often used for virtual and dedicated servers. It has a number of advantages such as reliability, speed, and security. It is popular with many users such as programmers, developers, and corporate clients. This OS is compatible with most control panels, such as cPanel, ISPManager, and Plesk. Please note that as of December 2020, Red Hat has suspended updates and support for CentOS. However, updates will be released for the CentOS 7 version until 2024.





CentOS Server Versions
CentOS Linux 7
CentOS Streme 8
CentOS Streme 9
Windows Operating System




Windows OS has many fans all over the world. It is a multifunctional operating system that can be used to create a remote desktop, host sites and applications based on ASP.NET, and it is indispensable for working with MS SQL Server. It supports the possibility of creating multiple user accounts. It can be easily used thanks to a well-designed and clear interface. Windows Server is available both with a paid license and with a pre-installed Evaluation key that enables users to test Microsoft products before purchasing a license. The trial period for Windows Server of all versions is 180 days.





Windows Server Versions
Windows Server 2019 Standart
Windows Server 2022 Standart
Windows Server 2019 Evaluation
Windows Server 2022 Evaluation
HOSTING SERVICES INCLUDED

VPS SSD PLAN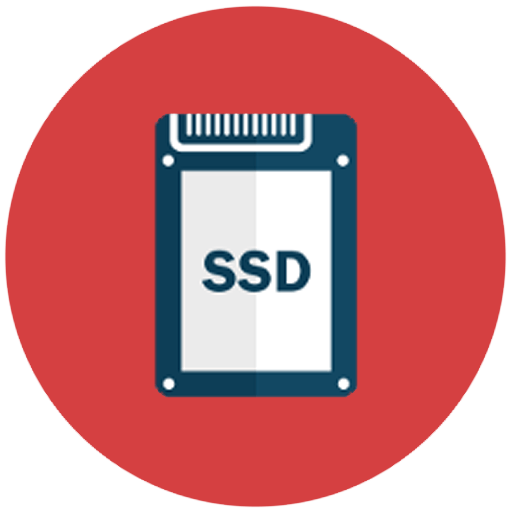 Pure Solid State Drives (SSDs)
100% SSD storage in our network. SSD is faster than HDD by around 100-200 times. The best performance for our customers.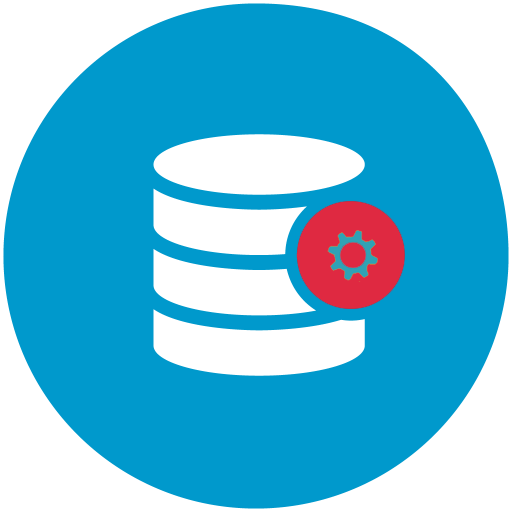 24/7 Technical Support
VPS plans include our true round-the-clock support. We offer technical support, which is available 24/7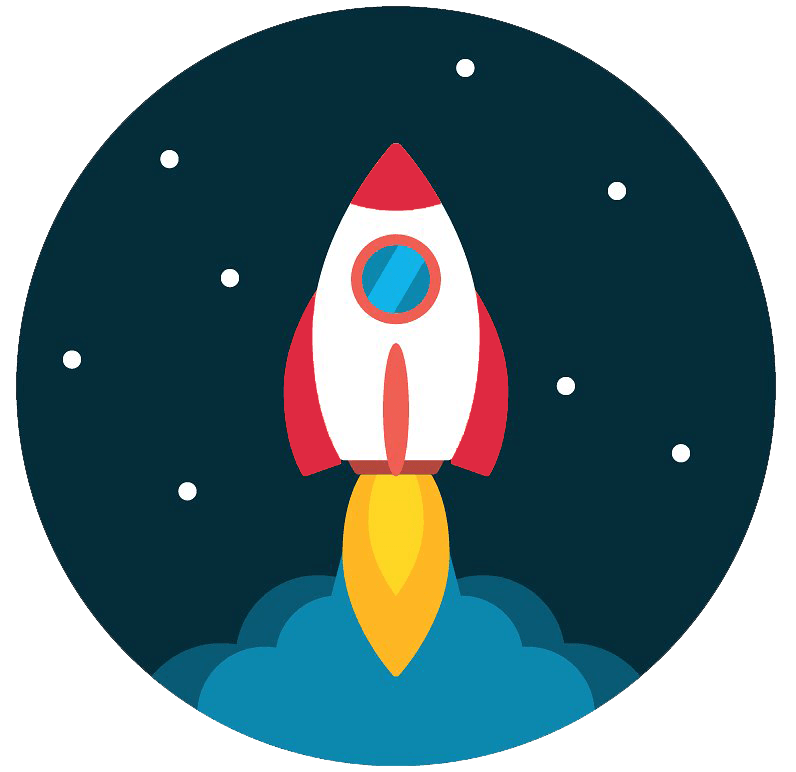 1Gbp/s Network Connection
Server nodes are running on 1Gbp/s. Your VPS runs with the highest internet connection.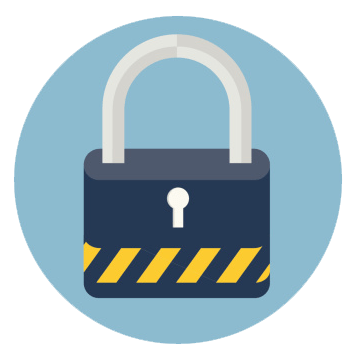 Privacy & Security
We protect customer data and information. We do not disclose your data to third parties.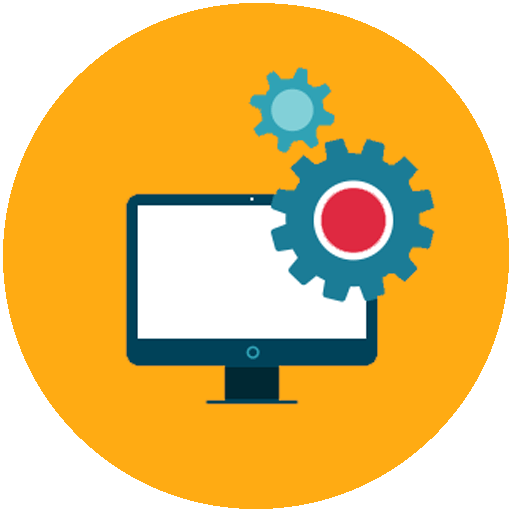 The Most Popular OS
What do you prefer - CentOS, Ubuntu, Debian, Windows? With our Ukraine VPS hosting, you can choose the operating system that suits you.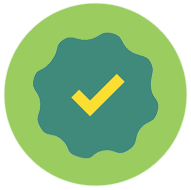 Guaranteed resources
KVM virtualisation guarantees for each VPS ordered resources: processor, memory, hard disk, network interface.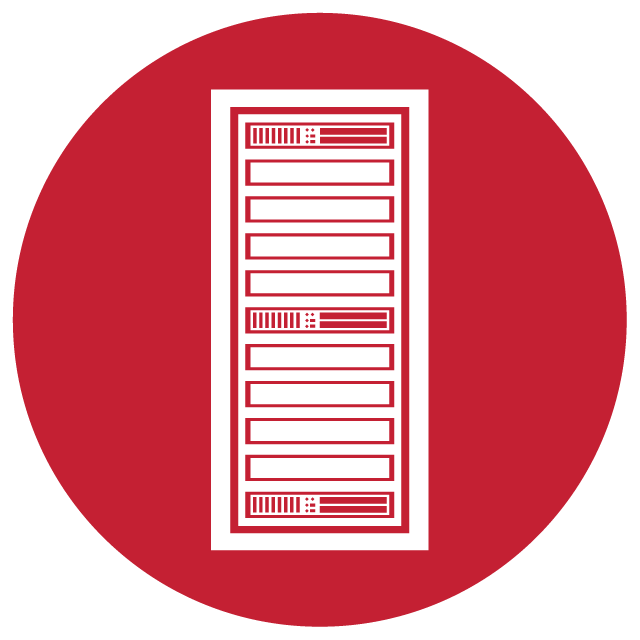 Stable data center
Our servers are hosted in highly secured state-of-the-art data center TIER III
Control Panel - cPanel
The world's favourite cPanel. Grow Your Business with cPanel! Easily configure, monitor, and protect servers and sites in minutes.
KVM VPS — THE BEST VIRTUALIZATION FOR YOUR SERVER

KVM VPS is a cheap alternative to a dedicated server. Virtual Server will be ideal for users with high loads and frequently visited sites, as well as when the flexibility of configuration must be higher than that of conventional shared hosting. We use KVM virtualization for our VPS hosting, thanks to this technology you are guaranteed to get the resources you have ordered. An important factor when choosing Private Server is the quality of the disk drives used. Our servers use only SSD drives to ensure fast VPS. To pay for our hosting solution you can use different payment methods: VISA/MasterCard, Credit Cards, Perfect Money and other payment methods.
Do you need Dedicated Server?
Choose our Dedicated Server!
REVIEWS ABOUT HOSTING PROVIDER VIKHOST

I was searching for a dedicated server for my business and turned to VikHost. The specialists understood my requirements and recommended VPS SSD hosting based on KVM technology instead of a standard dedicated server.

I asked the guys in the chat for advice on which server to choose for my needs. They explained everything to me and ensured a quick connection to the SSD VPS server. I am very grateful to the company for their collaboration!
I sought advice from the team and it turned out that the VPS SSD solution is much more cost-effective for my tasks. Very fast and reliable service. Did what I needed. The VikHost team is truly professional in their field!
My KVM VPS is working flawlessly, and I am completely satisfied. In this company, they don't just sell you the most expensive services; they genuinely find the best solution for you. Great customer service, highly recommend VikHost.
Benefits of Buying VIRTUAL PRIVATE SERVERS
✅
Installation clients ISO
✅
Cryptocurrencies Accepted
✅
Tier III Data Center in Kyiv, Ukraine
✅
30 day Money back guarantee
✅
All Linux Distributions & Windows OS
KVM VPS

Hosting Service FAQs
You ask, and we answer! Here are the most frequently asked questions about our VPS service!
What are SSD VPS servers?

This term refers to virtual private servers that are use Solid State Drivers for work and data storage. VPS SSD hosting uses high-speed drives that will significantly improve the speed of loading and running your service, due to the greater performance of the disk I / O data system. Virtual Server with SSD faster and more reliable than simple HDDs.

What is a Virtual Private Server with KVM?

KVM VPS this term refers to servers that use KVM virtualization. A custom-configured version of the traditional server, but enhanced with kernel-based virtual machine technology. This type of hosting is the most efficient, in fact allows you to create a virtual server with is OS kernel that is completely isolated from its "neighbors", which the user can customize and modify to fit his own needs.

Is VPS KVM hosting better than OpenVZ?

KVM hardware virtualization technology that allows you to create on the host machine a complete virtual analog of a dedicated server. Unlike the OpenVZ virtualization each such server is allocated its own area in RAM and SSD disk storage, which increases the reliability.
How to Find the Largest Files in Linux — The search for large files is especially relevant when the disk ...

Create New User and Grant Permissions to MySQL database server In this article, we will explain how to create a ...

Enable remote access to MySQL database server If you try to connect to server mysql from remote server, you will ...