CHOOSE AND BUY
DEDICATED SERVER
Setup time vary between 1-3 days, depending on the stock situation.
Minimum rent period is of 1 Month with.
Porn, Botnets, Phishing, Spamming & Other Hacking Activities

are

NOT

allowed in any situation.
ADDON FEATURES
Additional IP address: 3$

Additional 8Gb RAM: 10$

Additional 1Tb SATA: 15$

Control Panel – cPanel: 60$

1 Gbps Unmetered Traffic: 100$
THE FOLLOWING IS PROVIDED TO EACH TARIFF PLAN FREE OF CHARGE
Free setup

Free OS reinstall

Uptime guarantee 99,9%

1Gbps network connection

Client's ISO image installation
Perfect Operating Systems for your UKRAINE DEDICATED SERVER
Ubuntu Operating System




This is one of the most popular operating systems. It supports most programming languages and works with all databases. This is the most popular operating system for hosting providers and is widely used by users all over the world. This OS stands out for its high stability. A distinctive feature of an Ubuntu server is that it does not have its own graphical interface, which significantly reduces the capacity consumption. The administration of this operating system is performed via the console.





Ubuntu Server Versions
Ubuntu Server 16.04
Ubuntu Server 18.04
Ubuntu Server 20.04
Ubuntu Server 22.04
Debian Operating System




Like all Linux products, it is an open source server operating system. Debian is one of the most stable and popular distributions, which has earned the trust of many programmers and developers. It has been used both in the server segment and on workstations. This OS is completely free. It features such advantages as easy updating, stability, and fault tolerance.





Debian Server Versions
Debian 10 (Buster)
Debian 11 (Bullseye)
Debian 12 (Bookworm)
Centos Operating System




This is a popular operating system that has been widely deployed throughout the world. It is often used for virtual and dedicated servers. It has a number of advantages such as reliability, speed, and security. It is popular with many users such as programmers, developers, and corporate clients. This OS is compatible with most control panels, such as cPanel, ISPManager, and Plesk. Please note that as of December 2020, Red Hat has suspended updates and support for CentOS. However, updates will be released for the CentOS 7 version until 2024.





CentOS Server Versions
CentOS Linux 7
CentOS Streme 8
CentOS Streme 9
Windows Operating System




Windows OS has many fans all over the world. It is a multifunctional operating system that can be used to create a remote desktop, host sites and applications based on ASP.NET, and it is indispensable for working with MS SQL Server. It supports the possibility of creating multiple user accounts. It can be easily used thanks to a well-designed and clear interface. Windows Server is available both with a paid license and with a pre-installed Evaluation key that enables users to test Microsoft products before purchasing a license. The trial period for Windows Server of all versions is 180 days.





Windows Server Versions
Windows Server 2019 Standart
Windows Server 2022 Standart
Windows Server 2019 Evaluation
Windows Server 2022 Evaluation
HOSTING SERVICES INCLUDED IN

BARE METAL SERVER PLAN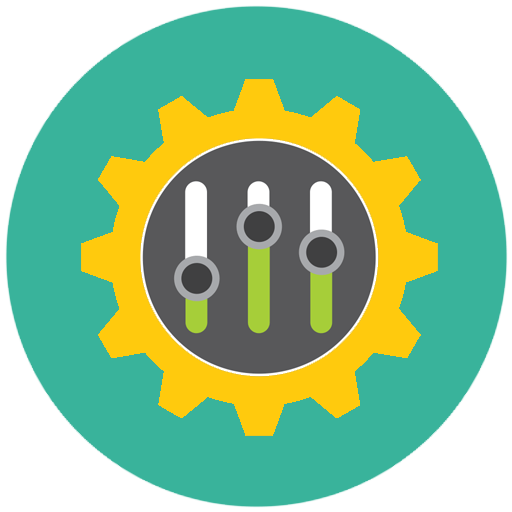 Maintain Full Control
Get full control with root administrative access. Install any programs or services you need and get control over users and access.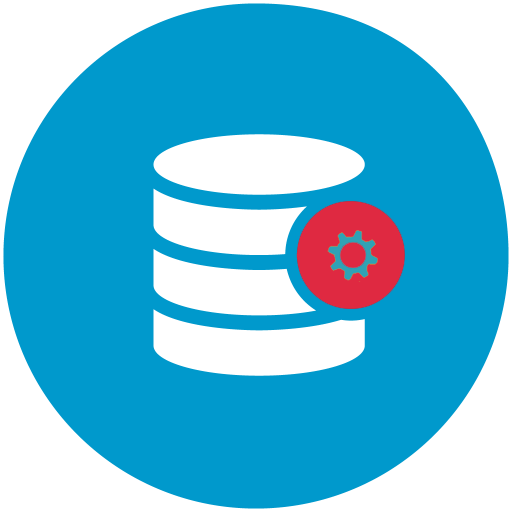 24/7 Technical Support
Tariff plans include our true round-the-clock support. We offer technical support, which is available 24/7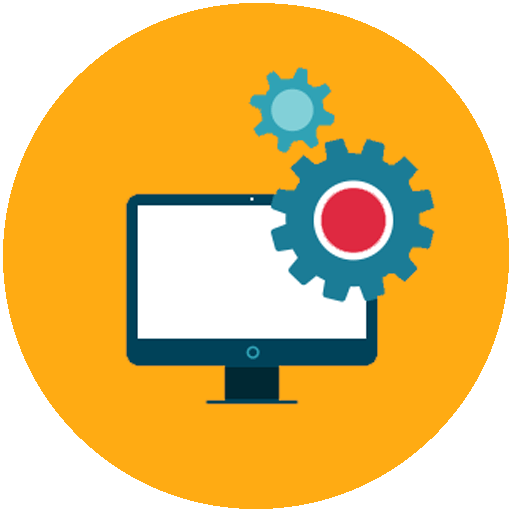 The most popular OS
What do you prefer - CentOS, Ubuntu, Debian? For our Ukraine Dedicated Server you choose from one of our pre-made OS Templates or we can install client's ISO.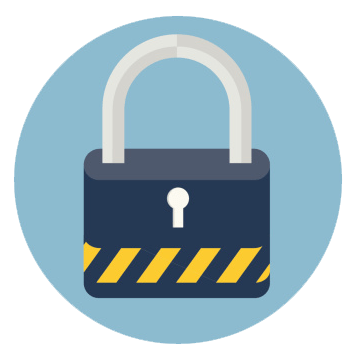 Privacy & Security
We protect customer data and information. We do not disclose your data to third parties.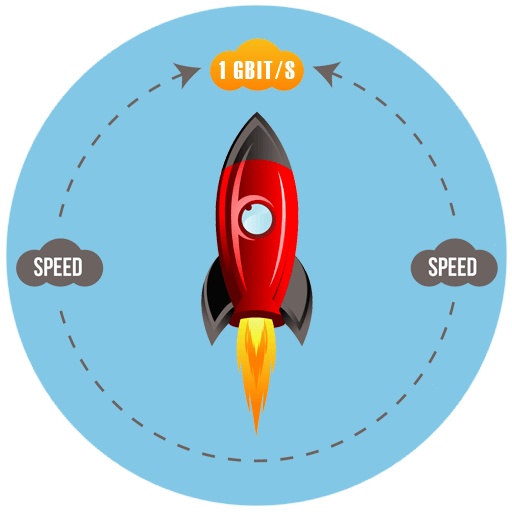 1Gbp/s Network Connection
All our dedicated servers are running on 1Gbp/s. Your server runs with the highest internet connection.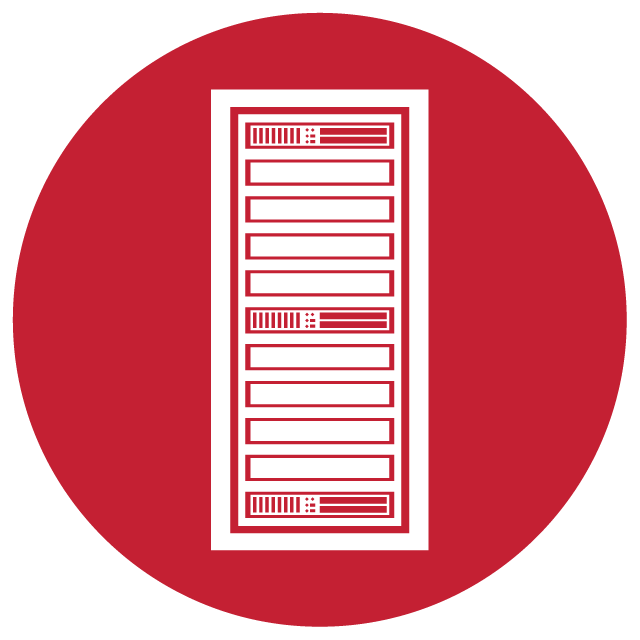 Stable data center
Vikhost's dedicated servers are hosted in our highly secured state-of-the-art data center located in the Ukraine.
Control Panel - cPanel
The world's favorite cPanel. Grow Your Business with cPanel! Easily configure, monitor, and protect servers and sites in minutes.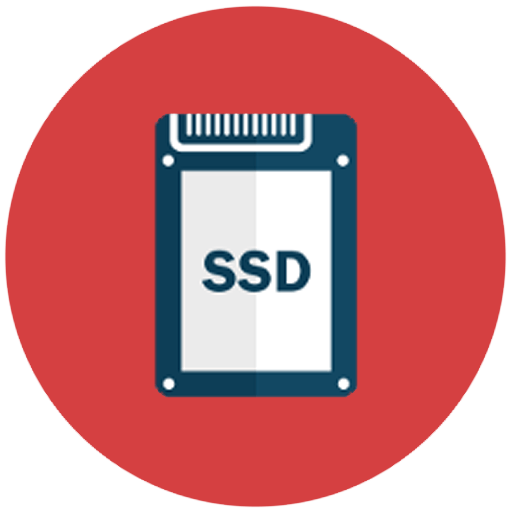 Choice of hard drives
We offer dedicated servers with SSD or HDD drives. You can choose what type of storage you need, for speed SSD is great, for volume HDD.
DEDICATED SERVER EUROPE

Vikhost offers quality dedicated server in Europe at an excellent value for money for you. We focus our work on providing secure and high-performance hosting. Customer support works 24/7 to ensure uninterrupted and quality service.

Our bare metal servers are located in a secure DC TIER III Kyiv, Ukraine. Also, you need to know that for our services we use only our equipment and subnetworks.

That ensures high reliability, secure and uptime in the provision of hosting. If you are looking for an individual hosting solution, it is not a problem for us. At your request, we can assemble the dedicated server you need. Also, for all our dedicated servers tariff plans we provide Linux/Windows OS. Order now and be sure of the quality of services!
Do you need Virtual Private Server ?
Choose our VPS!
REVIEWS ABOUT HOSTING PROVIDER VIKHOST
The guys at VikHost provided me with dedicated servers when the virtual server I was using before couldn't handle the load anymore. Now, I have no more issues!
When I needed dedicated server hosting, of course, I turned to VikHost. I have been working with them for a long time, and they are true professionals.
If you need to store massive amounts of data (like me) or if you constantly face server problems, don't skimp on it, get yourself a bare metal server from VikHost. It will significantly simplify your life.
I trust this company with my dedi server. At VikHost, they will not only provide you with a quality server but also guide you through its setup and configuration.
Benefits of Buying a Dedicated Server Ukraine
✅
No Setup Fees/Hidden Cost
✅
Tier III Data Center in Kyiv, Ukraine
✅
All Linux Distributions & Windows OS
BARE METAL

Hosting Service FAQs
You ask, and we answer! Here are the most frequently asked questions about our Dedicated Server!
What is the meaning of dedicated servers hosting?

This is an umbrella term for a service that enables users to store and operate their data on a separate physical server, and "belonging" to one customer makes it dedicated. In turn, customers achieve greater customization and personalization power when altering the settings of such a server to satisfy their security and performance norms.

What is a bare metal server?

In a nutshell, it is another name for dedicated servers. In this context, a bare-metal comparison denotes that only one user can hold customization and access rights to the resources of a target physical server. This term highlights you are the only owner of it and don't need to share available RAM and so on.

Is it possible to scale dedicated servers?

Although our service packages offer significantly more features than a standard VPS, including more storage space, there are still physically constrained limits to an upper limit in functionality. To overcome those constraints, you will need to buy dedicated servers with an upgraded hardware profile. Feel free to contact our support team if your workload has to go beyond the presented limits of our advanced configuration — you will satisfy your ever-increasing storage needs by hosting several servers simultaneously.

What is the target audience of dedicated servers hosting?

This solution will come in handy for companies with an extensive supply network and record system, multiple e-business transactions per hour, etc.

What is more functional — a VPS or a Dedicated server?

Both options can be advantageous for your business, but a lot depends on what requirements a target server has to fulfill. Although a virtual private server is less expensive, a dedicated alternative is superior to it in terms of customization, privacy, and security. The latter will be less budget-friendly, respectively.
Linux Server vs Windows Server: Choosing the Ideal Platform If you are learning about servers and their respective operating systems, ...

Best Server for Small Business - Server Buying Guide When your business is looking to grow, it needs to shift ...

What Is A Virtual Machine, And How To Use It? Do you want to run multiple Operating Systems on a ...