SWEDEN Dedicated Servers from VIKHOST
-
Dedicated Server is a hosting, where a client gets a separate physical machine with a remote control, separate power supply, channel and a place in the server rack, as a rule a server has a large power reserve. The server is on the technical platform of the data-center. A server is provided with full access. The main advantage is that you do not have any neighbouring machines on the server, which work could influence the work of your hosting. The dedicated server is used to host large projects with a large number of clients or projects with great resource consumption. All servers will feature redundant power supplies, Integrated iDRAC7 with virtual media remote access and many more features. All of our dedicated servers are located in Stockholm, Sweden and are connected to the internet through a 1000Mbit uncapped connection. Easily upgrade your server with extra memory, additional hard drives including SSD or even the processor, the possibilities are endless.
Setup time vary between 1-3 days, depending on the stock situation.
Minimum rent period is of 1 Month with. *No Refund policy for Dedicated Servers.
Porn, Hacking Activities, Phishing, Spamming are not allowed in any situation.
All servers are network connected with 1Gbps uplink port, with a minimum of speed guaranteed 350Mbps.
THE FOLLOWING IS PROVIDED TO EACH TARIFF PLAN FREE OF CHARGE
SERVICES INCLUDED WITH AN

VIKHOST DEDI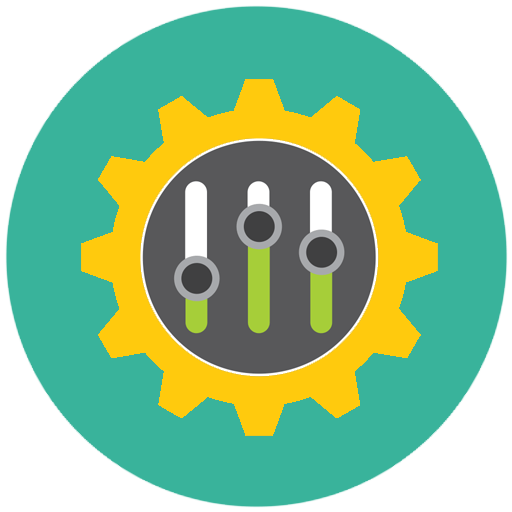 Maintain Full Control
Get full control with root administrative access. Install any programs or services you need and get control over users and access.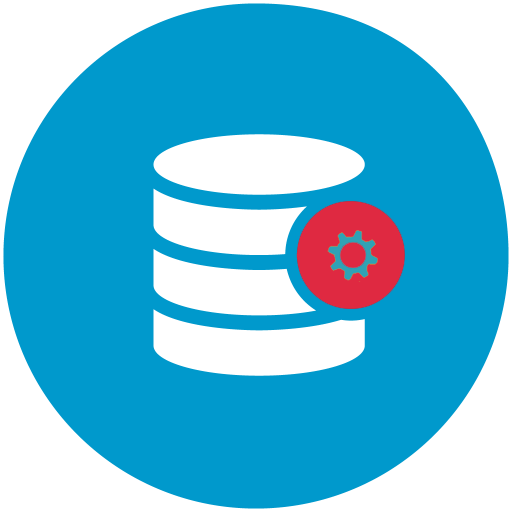 24/7 Technical Support
All plans include our true round-the-clock support. We offer technical support, which is available 24/7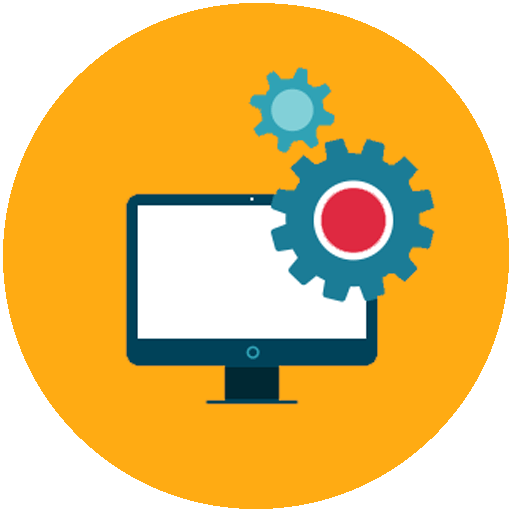 The most popular OS
What do you prefer - CentOS, Ubutnu, Debian, Windows Server? With our hosting you choose from one of our pre-made OS Templates.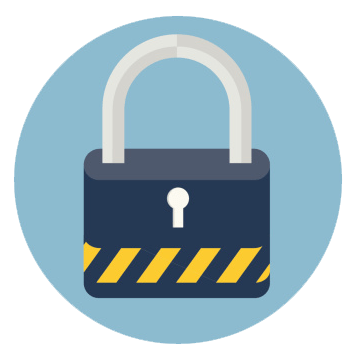 Privase & Security
We protect customer data and information. We do not disclose your data to third parties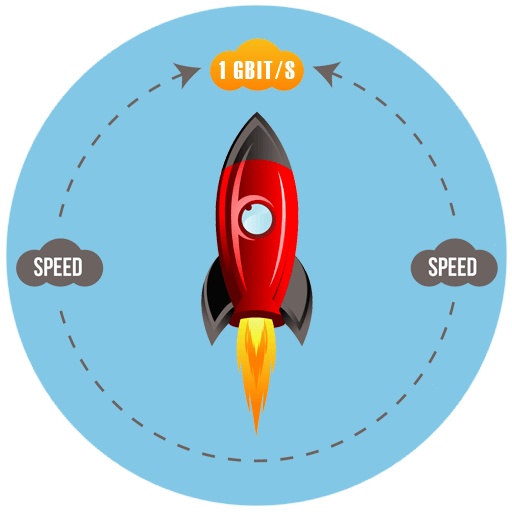 1 Gbit/s Uplink
All our servers are connected to the network at a speed of up to 1 Gbit/s.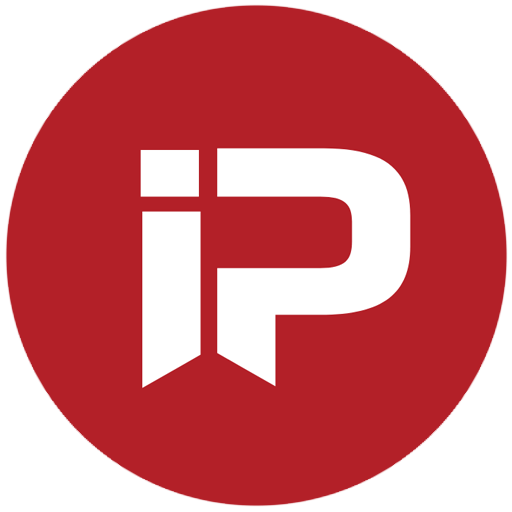 Additional IP address
With every VIKHOST Dedicated Server you have the opportunity to purchase additional IP addresses.
CPanel
Grow Your Business with cPanel!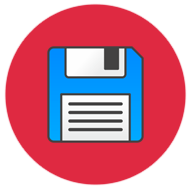 No Setupe Price
All our Dedicated Servers are with completely Free Setup, ever if you pay monthly.
DDoS Protection for your site $199/ Mo*
Those Are Just A Few Main Features
VIKHOST DEDI:
—
☑ 1000Mbit uplink
☑ Free Ipv6 ranges!
☑ Free rDNS
☑ Root Access
☑ Custom ISO installation
☑ ILO3, DRAC or IPMI (KVM-IP)
☑ Remote reboot
☑ Server Health Monitoring
☑ Enterprise Equipment
☑ Free reinstalls!
☑ Privacy Protected – Stay Anonymous
☑ PXE Boot with tons of operating systems
☑ Virtual Media (Custom ISO upload)
☑ Free Broken Disk Replacing
☑ Support after office hours when available
We install the following operating systems