Buy dedicated server with Webmoney
—
  Buying dedicated server in our days one of the most popular necessities for growing online business. Fast and reliable server will help you to start to develop your online business. Dedicated server has benefits which help you to improve your business quickly.
  There are a lot of payment gateway which you can use for online payments. They help you to buy server quick and easy.
  One of the popular gateways it is Webmoney. You can use Webmoney for fast and safe payments. Using mentioned payment system, you will buy dedicated server which help you to add more values for your online business. Make payments via Webmoney you could quickly and conveniently, which saves you time for more important matters.
  Webmoney was established in 1998 and over the years has get more than 23 million users all over the world. We advise you to try this payment system and see its benefits!
  We have a proven webmoney passport, which allows you to be more confident when making a payment.
Setup time vary between 1-3 days, depending on the stock situation.
Minimum rent period is of 1 Month with. *No Refund policy for Dedicated Servers.
Porn, Botnets, Phishing, Spamming & Other Hacking Activities

are

NOT

allowed in any situation.
All servers are network connected with 1Gbps uplink port, with a minimum of speed guaranteed 500Mbps.
THE FOLLOWING IS PROVIDED TO EACH TARIFF PLAN FREE OF CHARGE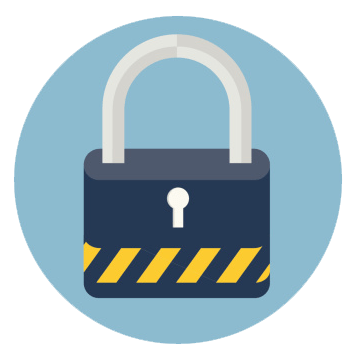 Highly Secured
All transactions are secured and protected against fraud.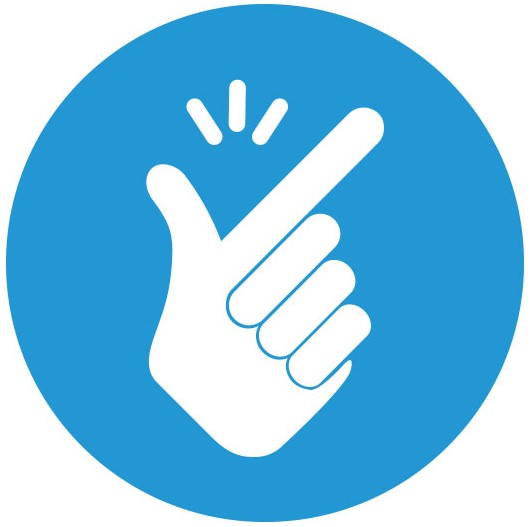 Fast and Easy
Using WebMoney is easy, and transactions are instant.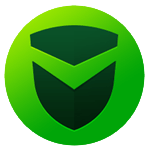 Good Privacy
WebMoney keeps your financial information private.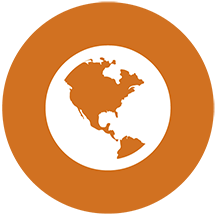 Accepted Worldwide
Send and receive payments any time, anywhere in the world.
Do you need more powerful Dedicated Servers?
Choose our PRO Dedicated Server!