Buy Dedicated Server with PayPal
Paypal is the fastest and safest online payment method
—
We want to remind that PayPal one of the most popular payment methods and one of the easiest ways to pay your order.
PayPal cares about your privacy, thus it lets you shop online without sharing your financial information, and all the transactions are secured.
We offer great uptime, 1Gbps connection, support 24x7. Our servers located in different countries.
Besides we accept other payment methods such as: Bitcoin, VISA, MasterCard, Bank Wire, WebMoney, Perfect Money.
Setup time vary between 1-3 days, depending on the stock situation.
Minimum rent period is of 1 Month with. *No Refund policy for Dedicated Servers.
Porn, Botnets, Phishing, Spamming & Other Hacking Activities

are

NOT

allowed in any situation.
All servers are network connected with 1Gbps uplink port, with a minimum of speed guaranteed 500Mbps.
THE FOLLOWING IS PROVIDED TO EACH TARIFF PLAN FREE OF CHARGE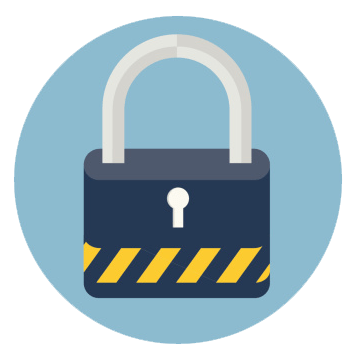 Highly Secured
All transactions are secured and protected against fraud.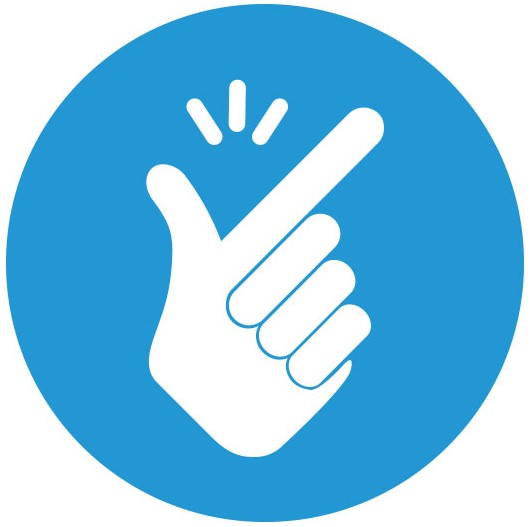 Fast and Easy
Using PayPal is easy, and transactions are instant.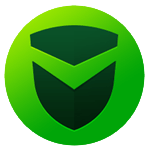 Good Privacy
Paypal keeps your financial information private.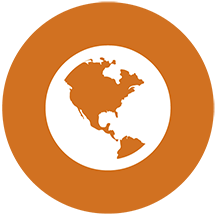 Accepted Worldwide
Send and receive payments any time, anywhere in the world.
Do you need VPS?
Choose our Virtual Private Server!