Protected domains: 1
Protected subdomains: ∞
UDP/ICMP filtering: 5 Gbps
Synflood filtering: 750 Kpps
HTTP filtering: 5K req/s
Clean traffic: 100MBps
24х7 support
Protected domains: 4
Protected subdomains: ∞
UDP/ICMP filtering: 15 Gbps
Synflood filtering: 2 Mpps
HTTP filtering: 20K req/s
Clean traffic: 250 MBps
24х7 support
Protected domains: unlimited
Protected subdomains: ∞
UDP/ICMP filtering: 50 Gbps
Synflood filtering: 10 Mpps
HTTP filtering: 100K req/s
Clean traffic: 500 MBps
24х7 support
Minimum contract period is of 1 Month with.
Porn, Hacking Activities, Spamming are not allowed in any situation.
THE FOLLOWING IS PROVIDED TO EACH TARIFF PLAN FREE OF CHARGE
Remote protection of the site from DDoS-attacks without change of hosting is a protection mechanism which allows to block the harmful traffic quickly without transfer of the site. All what is needed to do is to change the settings of the domain name in such a way that the site refers to our IP-address. As a result, all traffic will go to hour filtering equipment which has a many gigabits Internet access, which will carefully filter all harmful traffic, and all of the users inquiries will be sent to Your server.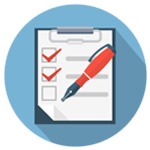 Order the service ➠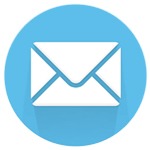 Get instruction ➠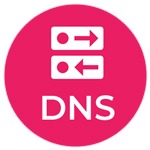 Update domain A records ➠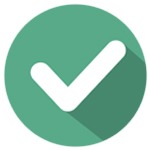 Ready ➠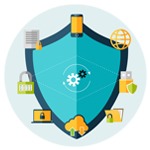 You are protected!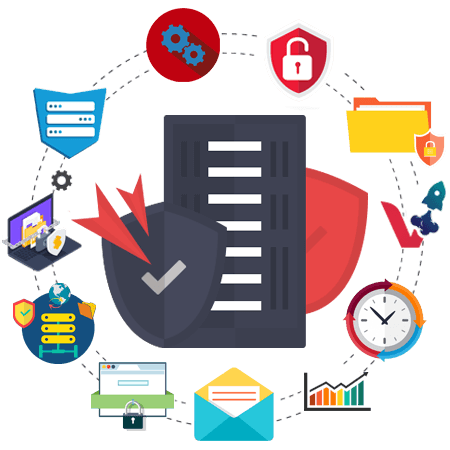 DDoS Protection from VIKHOST
-
DDoS-attack is one of the most wide-spread kinds of attacks these days. It can disturb the work or make the resource completely inaccessible. To fight back the DDoS-attacks we use a special solution of real time protection, that analyses the traffic and finds anomalies, without need of moving the site. In case of the start of the attack, a traffic cleaning starts and then only legal users can pass. In such a way, you do not lose clients, which cannot get to your resource. Remote protection from DDoS-attacks is a protection mechanism, that allows to block the malicious traffic without any need to move the site. It is only necessary to change the settings of the domain, for the site to refer to our IP-address. As a result, all traffic will go to our filters with many-gigabit internet connection, which will filter the malicious traffic, and the references of your clients will be sent to your server.
KEY FEATURES AND BENEFITS OF

VIKHOST DDoS PROTECTION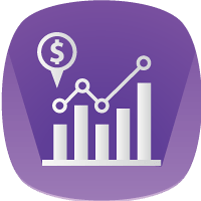 Ensures business and operational continuity
A comprehensive solution that helps companies protect their websites from cyber attacks.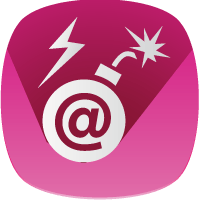 Minimises risks associated with DDoS attacks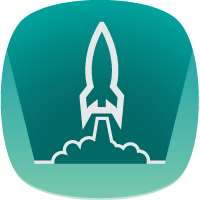 Gives your website a turbo boost:
Low latency
Web Acceleration
Load Balancing support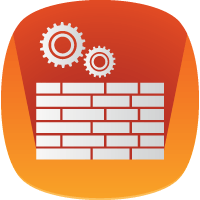 Delivers automated real-time protection
SSL Attack Mitigation
Web Application Firewall
Fully automated DDoS analysis and protection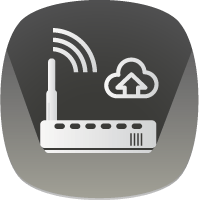 Saves bandwidth and resources
By avoiding DDoS attacks, you'll save on unnecessary bandwidth costs and server resources.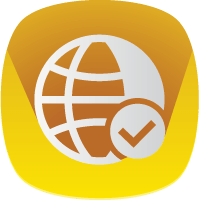 Eliminates downtime with:
Adaptive mitigation
Reputation-based mitigation
Multi-dimensional protection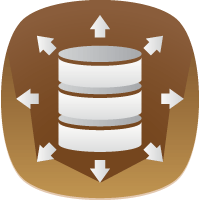 Load Balancing
Supports multiple backend configurations
Auto failover is implemented in the event of a backend server failure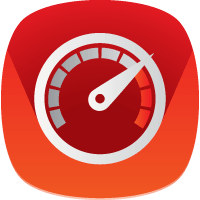 Web Acceleration – Caching
All traffic going through the cloud is compressed and cached for speedy delivery.
46
46% of attacks peaked at more than 1 Gbps
52
52% of all mitigations were from the IT/Cloud/SaaS industry
60
Windows-bots participated in 60% of attacks
74
74% of attacks utilized at least two different attack types
Protection
from such types of
DDoS attacks:
—
☑ Brute Force
☑ Connection Flood
☑ CP FIN
☑ DNS flood
☑ HTTP Flood
☑ IGMP
☑ ICMP
☑ Ping of Death
☑ Slowloris
☑ Spoofing
☑ Smurf
☑ Zero-day DDoS Attacks
☑ TCP ACK + PSH
☑ TCP Fragment
☑ TCP ACK
☑ TCP RESET
☑ TCP SYN + ACKT
☑ Attacks Targeting DNS Servers
☑ Teardrop
☑ UDP
☑ Reflected ICMP and UDP
☑ Mixed SYN + UDP Flood
☑ Mixed ICMP +UDP Flood
☑ Attacks targeting Apache
Order Your Dedicated Server Today $69/ Mo*